Ragan Awards: Distance doesn't stop connection for Baker Tilly's 90th anniversary virtual celebration
Holding the first firmwide event since the pandemic struck posed challenges for public accounting firm Baker Tilly. Careful planning and clear hard and soft goals helped Baker Tilly pull it off with style and got them a spot in PR Daily's Social Media and Digital Awards for Online Events.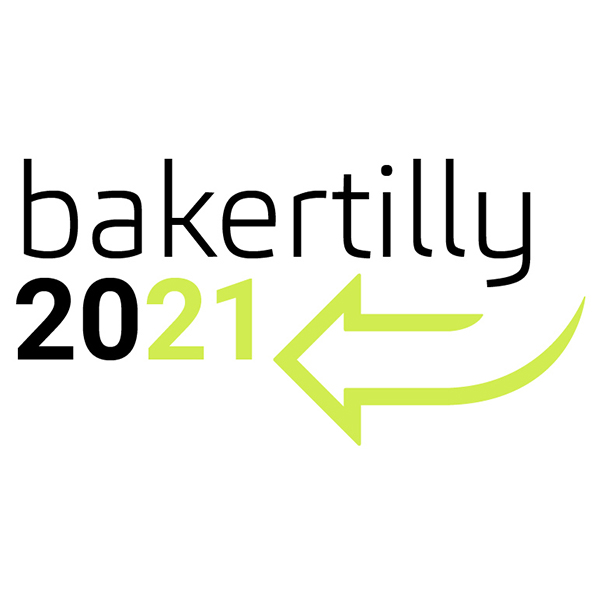 After years of growth and pandemic, Baker Tilly wanted to come together to celebrate their shared past and their bright future, as well as appreciate one another's hard work. Additionally, this celebration was likely to set the stage for future events, so expectations were high.
The firm considered both thematic and measurable goals.
Connect team embers in real time to underscore the size and scale of the company — and achieve a 70% member-participation rate.
Inspire attendees with storytelling that highlighted compelling journeys both internal and external to the company. They also wanted to get people talking about those stories, setting a goal of 500 team chat comments.
Aspire to more with inspirational stories from the CEO and leaders, including a scholarship targeted towards students of color in accounting. They also planned to represent the full diversity of the company by including team members from all service lines and major geographic markers.
The 90-minute virtual event included its own Spotify playlist, a company timeline, a keynote from internationally renowned photographer, storyteller and humanitarian Platon, and a firmwide toast with a special cocktail/mocktail. Members were sent a recipe for the drink, as well as a gift card to purchase ingredients and other snacks.
Baker Tilly exceeded all their goals. A total of 3,589 team members joined the event for a 79% participation rate. Nearly a thousand comments poured into the chat, which even extended beyond the program's runtime. Most importantly, the team came away feeling connected and empowered for the next 90 years.
Well done to Katie Lott, Kari Cox-Gempeler, Lauren Gantzer, Kristy Keeley, Molly Sproatt, Alison Huber, Kim Wylam and Tara Smith.
COMMENT