Ragan Awards: Refrigeration Toolkit app brings cool functionality to Heatcraft customers
The Refrigeration Toolkit started life as a cross-reference tool, but the marketing team realized it could be more. The app relaunched in 2021 as the Refrigeration Toolkit and has been heating up the app chart ever since, and earned Heatcraft a nod for PR Daily's Social Media and Digital Awards for Mobile App.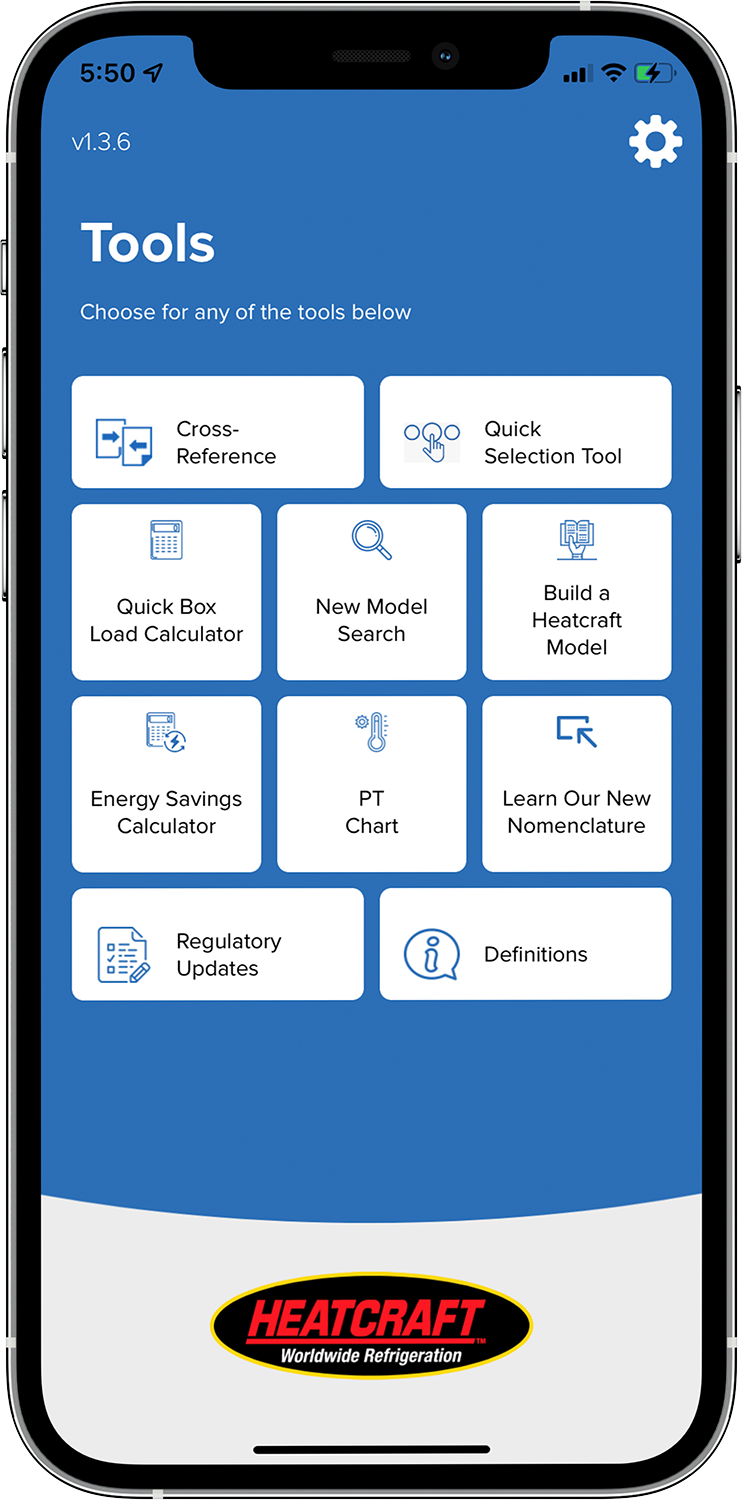 Heatcraft's Cross-Reference Tool was useful. It filled a need and was widely used by customers to match model numbers with specific appliances. That use helped the team realize a mobile app could serve customers on an even deeper level by providing a comprehensive Refrigeration Toolkit to help with all stages of the customer journey.
Results from voice of customer exercises, customer surveys, industry research and competitor analysis revealed features that Heatcraft's customers would value, including an energy calculator, a build-a-model tool and a new model search. These features and more were developed by the marketing, IT and engineering departments and delivered via forced app update. The changes were promoted by outreach to trade media and search engine advertising. A video series, webinars and an email campaign helped spread the word and train users on the new functionality.
Since the rebranding, users have doubled to more than 8,500 — significantly surpassing the goal of 7,250. Each user averages about 30 actions while using the app, and the app took the top spot in the Apple Store for refrigeration apps, beating out established competitors. The campaign also received recognition from Lennox Industries International and ACHR News, the leading trade publication.
Kudos to the Heatcraft team on a successfully rebranded app.
COMMENT