RB North America's buzz around partnership drives recycling efforts, raises 5K for charity
The program offers convenient ways to dispose of hard-to-recycle waste from home, earning first place in the Corporate Social Responsibility Campaign category of Ragan's PR Daily Awards.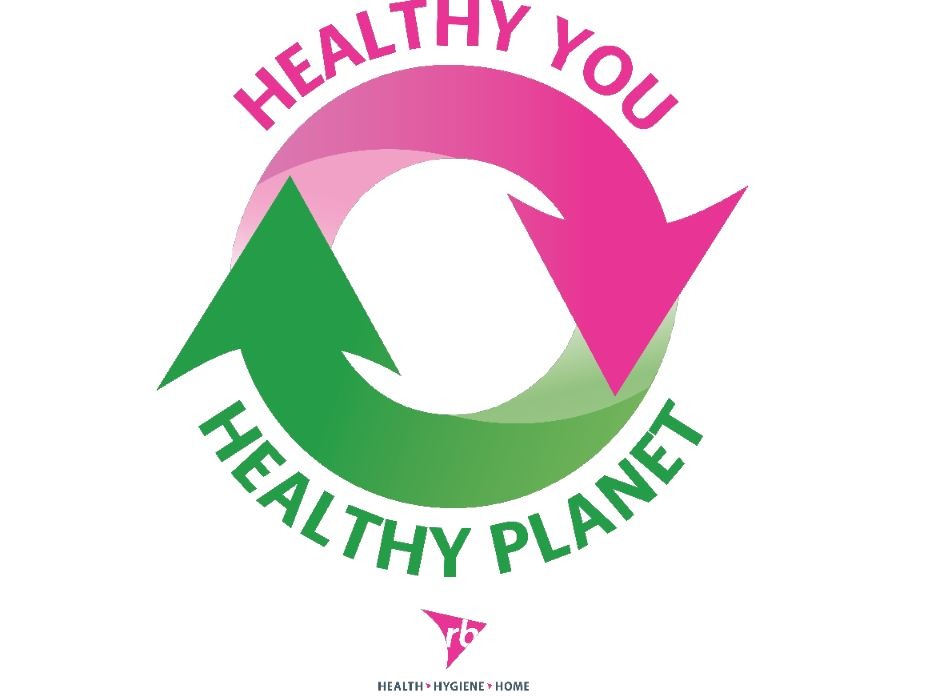 Ninety-one percent of plastic produced has not been recycled and 8 million metric tons of plastic waste are dumped into our oceans every year.
Global health, hygiene and home company, RB North America, wanted to do its part to address this issue, with its Healthy You, Healthy Planet™ partnership with TerraCycle.
The program offers consumers convenient ways to return hard-to-recycle waste. These add up to points that collectors can use for charity gifts or donations to nonprofits, schools or charitable organizations.
RB NA developed a three-part strategy to generate buzz. This started with joining TerraCycle's Loop program, which was the first step in introducing zero-waste packaging into its portfolio. It then tapped 12 lifestyle influencers to increase awareness, resulting in more than 30 million impressions and 12,000 engagements. Finally, a press release and earned and social media were used to raise awareness that RB NA would now accept packaging from all brands for various health and wellbeing products—including competitors'.
Since its launch in December 2020, the partnership has recycled more than 100,000 pounds of waste, raised nearly $5K for charity and boasts more than 2,300 locations. The partnership is also regarded as thought leadership in its space.
Congratulations to RB's senior communications manager Bernadette Tortorella.
Learn more about Ragan's and PR Daily's current and upcoming awards programs here.
COMMENT