Revrocket's Tim Hermes offers tips on finding your niche audience
The B2B media veteran offers insights from his storied career.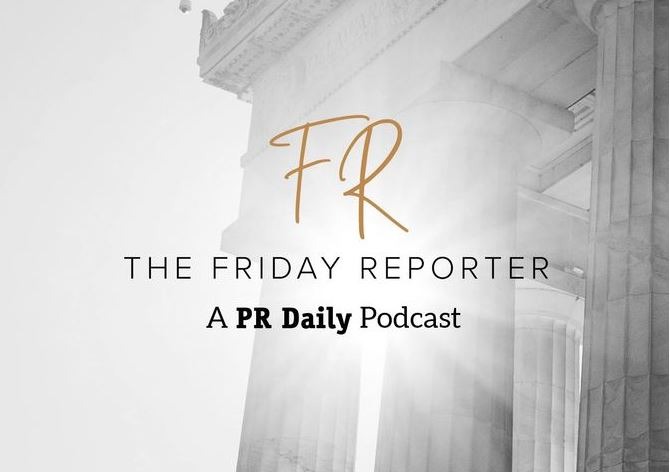 Tim Hermes is the president of Rev Rocket and a legend in the world of business-to-business media and events.
Hermes shares his perspective on niche media and how to grow it well, while also offering his insights into how the media space has grown and evolved over the course of his career. While he often will say he's retired, his vision and insight continues to be sought after in this important media space.
Catch this episode to hear more about how he was cannabis before cannabis was cool — and how an ability to fund and flip news outlets has been among his most rewarding career highlights.
Listen to all episodes of "The Friday Reporter" podcast here.
COMMENT