Sitting down with The Philadephia Inquirer's Jonathan Tamari
The veteran journalist explains how media pros think about reader engagement and how PR pros can offer helpful resources.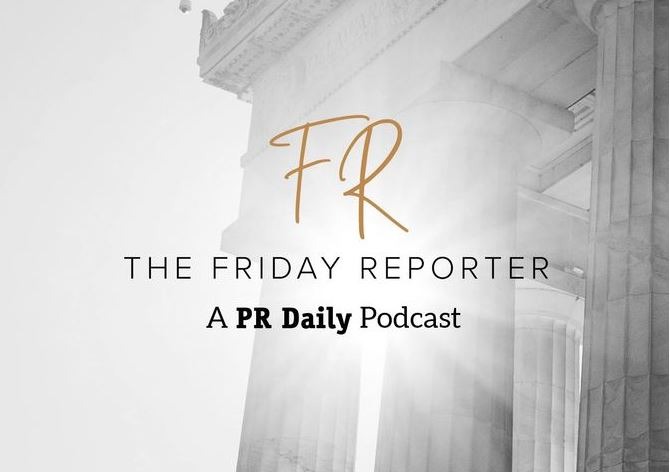 Today's guest is Jonathan Tamari from the Philadelphia Inquirer.
He rounds out the short series of great reporters covering host Lisa Camooso Miller's home state of New Jersey from Washington, D.C.
Jonathan's experience as a journalist started early with the lucky opportunity to cover the Olympic Torch's visit to his hometown; launched his career on Sept. 11, and continues today with the prioritization of smart political reporting for the battleground state of Pennsylvania.
The conversation touches on cheese steaks, the priority of answering reader inquiries and holding integrity up at all costs.
Listen to all episodes of The Friday Reporter here.
COMMENT