FREE RAGAN WEBINAR ON DEMAND
5 Proven Tips for Communicators to Create a Successful Sales Kickoff
In partnership with ...
Internal Communications • Marketing • Sales • External Communications
Sales kickoffs (SKOs) are one of the most critical events on any company's calendar. SKOs help build excitement around the sales process and ensure the entire organization understands the priorities and roadmap for the year ahead. Successful sales kickoffs have the internal communications teams involved to create campaigns around the theme and incorporating taglines in ongoing communications.
As organizations continue to grow their remote workforces, and teams stretch across the globe, hosting in-person-only SKOs has become both economically and environmentally unsustainable. How can you as a communication professional build sales engagement, educate internal audiences and reach a global team in a hybrid format?
Watch this Free webinar from Intrado Digital Media and Ragan Communications for a conversation about hybrid SKOs and the role communicators can take to engage and motivate a global workforce. Our panel of experts will share proven strategies to drive successful communication through digital and in-person channels.
In this FREE webinar, you will learn how to:
Choose a memorable SKO theme

Increase employee engagement

Support retention and productivity 

Create interactive content

Measure SKO success

Collaborate with internal comms, external comms and sales teams for true success
PRESENTERS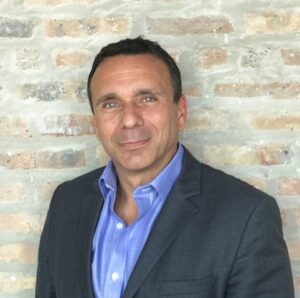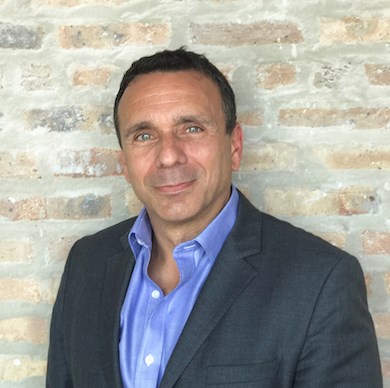 Former President of Notified
Author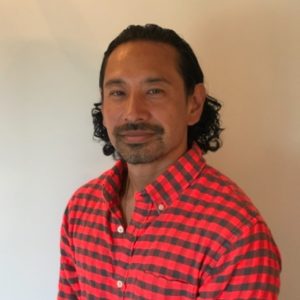 Head of Sales and Customer Success
Intrado Digital Media
MODERATOR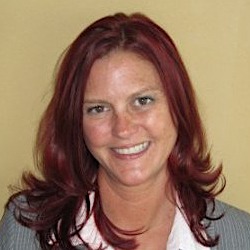 Strategic Program Manager
Ragan Communications
About Intrado:
Intrado Digital Media

is an innovative, cloud-based, global technology partner to clients around the world. Our solutions connect people and organizations at the right time and in the right ways, making those mission-critical connections more relevant, engaging and actionable.
WHO SHOULD WATCH THIS WEBINAR?
You should watch this FREE webinar recording if you spend at least a quarter of your time in any of these areas:
Internal Communications • Marketing • Sales • Business Development • External Communications
For questions, please contact customer service at
Free Webinar On Demand FAQ