FREE RAGAN WEBINAR ON DEMAND
How to Create Healthier and More Productive Employee Cultures
In partnership with ...
Busting Well-Being Myths in the Workplace
Internal Communications • Employee Wellness • DE&I
Human Resources • Employee Engagement
As much as organizations prefer to keep things simple, employee well-being is complex, evolving and unique to each individual.
According to recent Limeade research, 47% of employees say problems in their personal lives affect their overall work performance. That's why it is so important to amplify care for your employees by offering programs and activities—grounded in science—that can aid in personal improvement and increase performance.
Watch this Free webinar from Ragan and Limeade to learn the key factors influencing whole-person well-being and which of those factors we can actually change. Hear Limeade Institute expert Dr. Laura Hamill, Co-founder and Chief Science Advisor, bust the common myths about your workforce's well-being and provide real-life examples and implications for the truth behind the myths.
If you play a role in improving employee culture and well-being, this free webinar is can't-miss.
In this FREE Webinar, you will discover:
How to look beyond physical well-being for the health of your workforce

Ways that you can improve employee morale and boost retention in your organization

How social determinants and identity play a significant role in well-being

The critical way that organizational and social support play into well-being

Technology solutions to help accelerate your efforts and measure engagement
PRESENTERS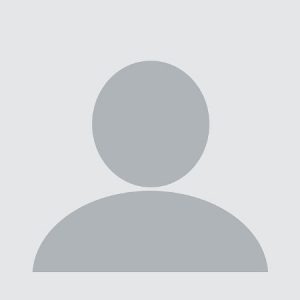 Co-found and Chief Science Advisor
Limeade
MODERATOR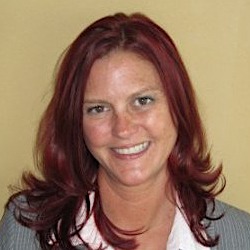 Strategic Program Manager
Ragan Communications
About Limeade:
Limeade

is an employee experience software company that helps build great places to work. It offers well-being, engagement and inclusion solutions that include industry-leading communications capabilities. Limeade's solutions are mobile-first, grounded in science and help organizations reach all employees—no matter where they work.
WHO SHOULD WATCH THIS WEBINAR?
You should watch this FREE webinar if you spend at least a quarter of your time in any of these areas:
Employee Well-being • Human Resources • Corporate Benefits • Internal Communications • Employee Communications • DE&I • Corporate Communications • HR Communications • Employee Engagement • Employee Experience • Inclusion
For questions, please contact customer service at
Free Webinar on Demand FAQ