PRDAILY
FREE WEBINAR
In partnership with
Planning your 2023 Comms Strategy
Tuesday, Jan. 17, 2023

•
1-2 p.m. ET
Marketing • Social Media • Public Relations • Employee Engagement • Digital Communications • Media Relations • Data Analytics
You've likely already begun your PR planning for 2023 … but remember, change is the one constant. Beyond your overall goals (i.e., lead gen, brand recognition, SEO), you must determine your channel strategy and what needs to be in your toolbox and what you already have.
Join us on Jan. 17 for this FREE webinar as we dig into external comms planning goals, channel strategy — from what's in your budget to what channels are being most utilized — and content writing and media pitching. We'll also uncover preliminary findings from our External Communications Strategy Survey so you can benchmark against your peers.
PRESENTERS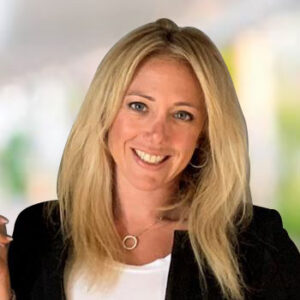 Executive Vice President, Sales & Marketing
Issuer Direct Corporation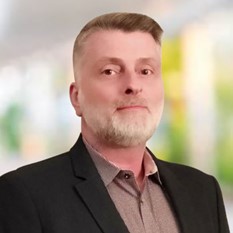 CEO
Issuer Direct Corporation
Top reasons to attend this webinar
It's FREE.

You'll receive all the slides and handouts.

You'll get access for you and your entire team to watch.

You'll have access to the recording for 12 months.
PRESENTER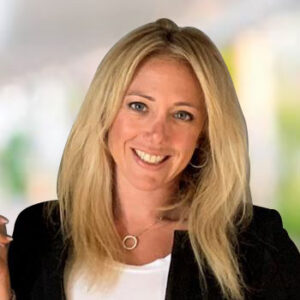 Jennifer Hammers
Executive Vice President, Sales & Marketing—Issuer Direct Corporation
Jennifer Hammers is the executive vice president of sales and marketing at Issuer Direct Corp. She joined Issuer Direct in May of 2021 and has brought her 20 years of outstanding experience and know-how to the company as an insightful and creative leader of the sales and marketing teams. Throughout her career, she has taught countless sales professionals and corporate communicators how to successfully execute the fine art of storytelling and brand messaging. Her expertise in project management, creative direction, inside and outside B2B sales leadership, employee coaching/development, and aggressive growth planning has served her well in her current role.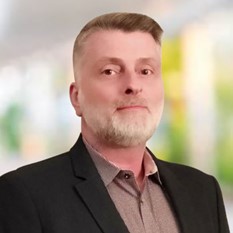 Brian Balbirnie
CEO—Issuer Direct Corporation
Brian Balbirnie is a member of the board and president and CEO of Issuer Direct. He established Issuer Direct in 2006 with a vision of creating a technology driven back-office compliance platform that would reduce costs as well as increase the efficiencies of the most complex tasks; today the company calls it Platform id. Balbirnie is responsible for the strategic leadership of the company and oversees day-to-day operations. Under his direction, the company has grown and worked with more than 6,000 customers in 2020. Balbirnie is an entrepreneur with more than 20 years of experience in emerging industries.
MODERATOR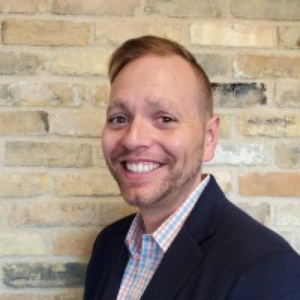 Jon Minnick
Conference Producer/Writer—Ragan Communications and PR Daily
Jon Minnick is a conference and events producer at Ragan Communications. He develops and oversees critical in-person and virtual conference programming, webinars and workshops for Ragan's vast audience of internal and external communicators, wellness professionals and human resources specialists. With nearly 20 years of experience in B2B media, he has consistently taken on the industry's new challenges to grow brands, successfully ensuring their long-term strength and profitability.
ABOUT Issuer Direct Corporation®
Issuer Direct is a leading communications and compliance company, providing solutions for both public relations and investor relations professionals. Its comprehensive solutions are used by thousands of customers from emerging startups to multi-billion-dollar global brands, ensuring their most important moments are reaching the right audiences via our industry leading newswire, IR website solutions, events technology and compliance solutions. For more information, visit www.issuerdirect.com.
ABOUT ACCESSWIRE™
ACCESSWIRE is a newswire service standout and fast becoming an industry disruptor. It provides regional, national and global news to thousands of clients around the world, and is leading the way in social engagement, targeting and analytics. Its mission is to be a corporate storytelling service of choice, where users will uncover new audiences (customers, investors) that drive clear ROI.
WHO SHOULD ATTEND:
You should attend this FREE webinar if you spend at least a quarter of your time in any of these areas:
Marketing • Social Media • Public Relations • Employee Engagement • Digital Communications • Media Relations • Data Analytics
For questions, please contact customer service at