Strengthen your media relations muscle by connecting more authentically with journalists
Create more trust when you can when pitching and beyond.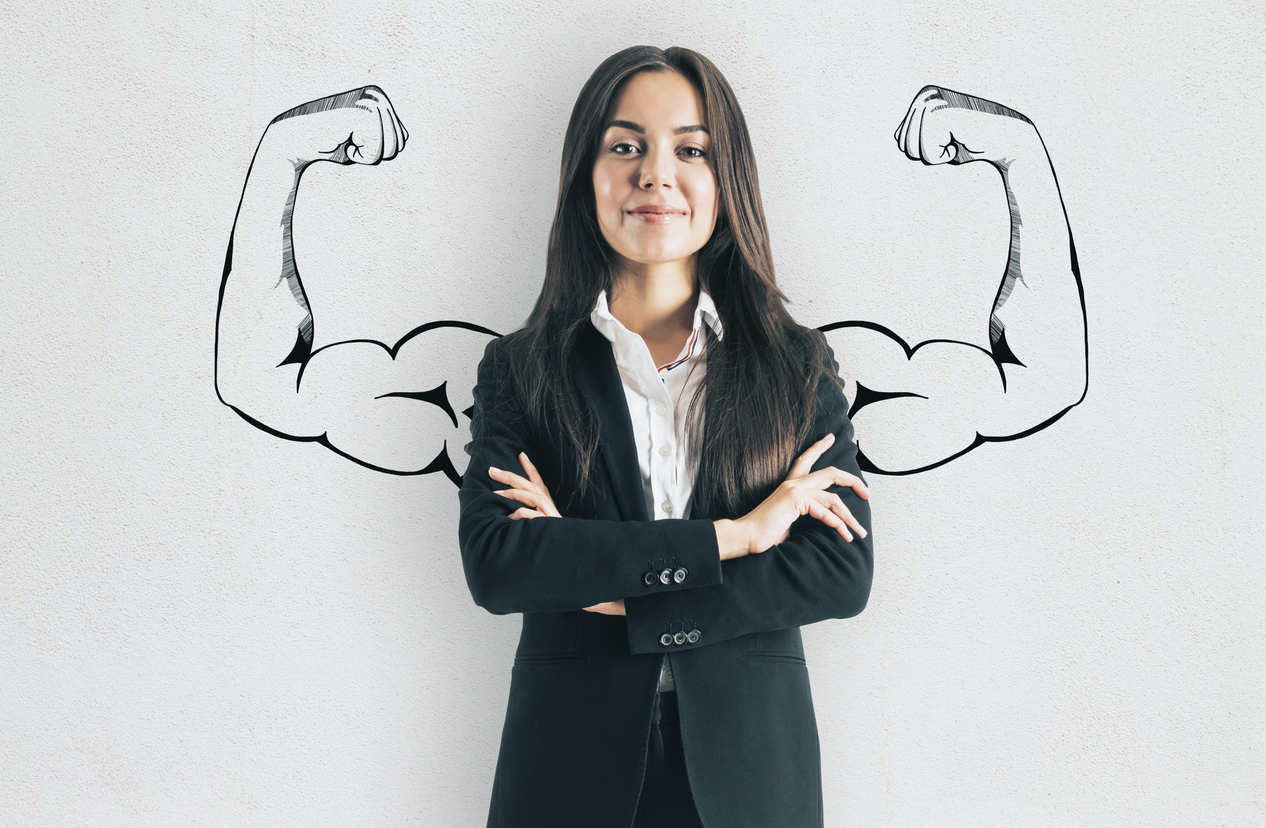 What would the public relations industry do without journalists?
We don't want to find out.
The public relations industry heavily relies on journalists to tell the story of their brand. Journalists rely on PR professionals to connect the dots and pinpoint sources who can flesh out a story or add colorful quotes.
Both roles need each other.
Yet there is a natural antagonism between the two groups, as each struggle to control the narrative and tell stories in their own way. 
But these relationships don't have to be unpleasant — if you work at it. 
Understanding both industries
Jennie Miller, director at Tanner Friedman, a strategic communications firm, is a journalist-turned-PR professional. Miller said that understanding the other party's goals is a critical step to fostering better relationships.
"Many professionals in these two industries realize and harness the fact that they can have a mutually beneficial relationship and, in many ways, rely upon one another," Miller told PR Daily.
Miller added that many journalists see the value in forming relationships with PR professionals and vice versa.
"It gives them access to information and people that can inform and shape the work they put out into the world," Miller said. 
Susan Carney, communications director for Mcity at the University of Michigan and former journalist, said she knows how both sides can appear to one another.
 "I think there, generally, for a long time was this sense of if you were in communications, that your job was to make sure journalist didn't get information that you didn't want them to have," Carney said. "And as a journalist, communications was the dark side. But I think that those are two extremes. I think that each practitioner needs to better know the other person's role and function. This starts to bridge that gap." 
Developing connections through better pitches and outreach
Pitching journalists is an important skill that PR professionals need to sell a story. Ensuring that well-thought-out pitches grab the attention of journalists is especially crucial, too. 
"I think the biggest mistakes PR professionals made when I was a journalist was pitching a story without any apparent understanding of what beat I covered or when my deadlines were," Miller recalled. 
She added that respect for deadlines – and communicating the same to your clients – is highly important. 
Carney said that beyond pitches, PR pros can connect with journalists on LinkedIn. Be mindful, however, of people's platform preferences. Message them if they've written a good story that relates to what you do. Build in a potential pitch from there. Be genuine about the message.
"Build that social connection," Carney said. "Sending a LinkedIn message can be just as effective if not more than sending an email."
She said that reaching out to new reporters on a beat to just introduce yourself is a valuable tool. Tell them you are interested in helping them learn more about your city or a particular topic. When Carney reached out in this way, the journalist wound up meeting her team's leadership. Their overall relationship is now more open and makes it easier to connect on stories. 
Forging ahead 
Miller describes what it takes to maintain these relationships between PR and the media industry. 
"Trust is so important, as it is in any relationship," Miller said. "We all have our own perspectives and goals, and by developing an understanding of how we can help each other achieve them, and maintaining a level of respect, empathy and fairness, it can lead to a positive and fulfilling relationship long-term, with countless stories told and clients served."
Carney said that building trust doesn't mean having to force social situations or interactions.
"You need good relationships with journalists and PR professionals. But that doesn't necessarily mean that you have to go out and have a drink or coffee with them every day," Carney said. "But establish a relationship; become a respected source for information about your company that you want a journalist to know that if they call you, you're gonna call them back or text them back or respond to their LinkedIn."
Sherri Kolade is a writer at Ragan Communications. When she is not with her family, she enjoys watching Alfred Hitchcock-style films, reading and building an authentically curated life that includes more than occasionally finding something deliciously fried. Follow her on LinkedIn. Have a great PR story idea? Email her at sherrik@ragan.com. 
COMMENT