The Associated Press' Mathew Daly joins PR pro twin brother for industry chat
This week's show offers a look into the different lives of journalists and PR pros, and what it means to be family.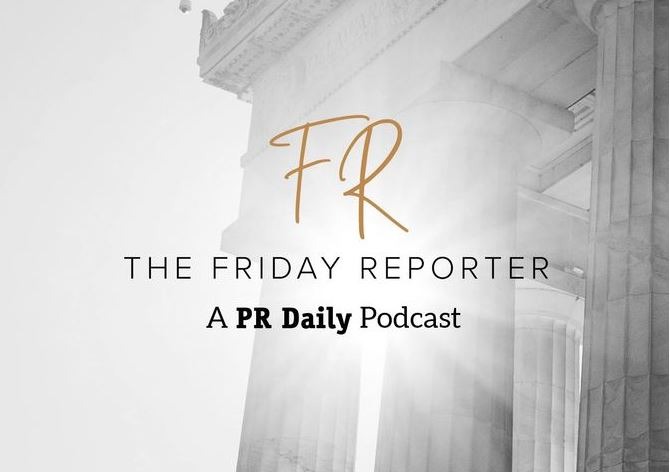 This is an extra fun episode with twin brothers Matthew Daly from the Associated Press and Brendan Daly a former reporter who is now in the public affairs field.
They come from a long line of reporters, starting with their grandfather who covered the news in 1916. The brothers offer a unique point of view about reporting, communications, covering Capitol Hill and, most importantly perhaps, being the editors-in-chief of their family's 100-year-old "newspaper."
Listen to the full conversation with Matt and Brendan here:
Listen to all episodes of The Friday Reporter podcast here.
COMMENT