The Friday Reporter: 50 states, one source with Reid Wilson
Reid Wilson has spent his career covering states and their importance to the foundation of federal governance.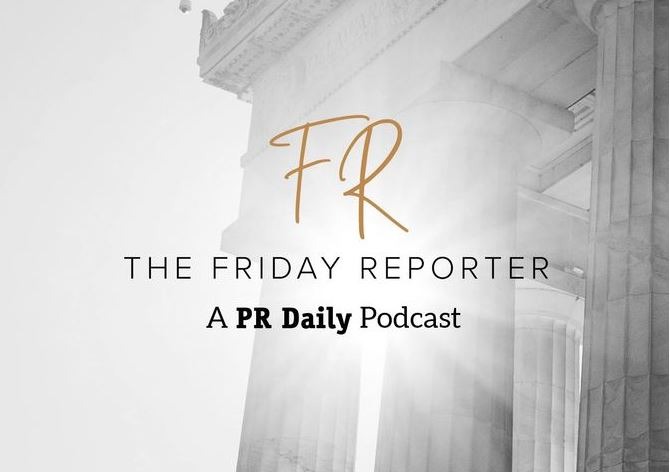 Today is the first ever repeat guest on the podcast — because Reid Wilson is embarking on a new venture that shines a light on state governments, the importance of their work and the relevance they have in what the Congress ultimately does for the country. It's in the states that the work is done — to assure that the feds can effect change.
And that is why the work that Reid and his team will do is so critically important to the United States.
Listen in to hear about Pluribus News!
COMMENT