A political editor's view on primary day 2022
An extremely Jersey episode of The Friday Reporter.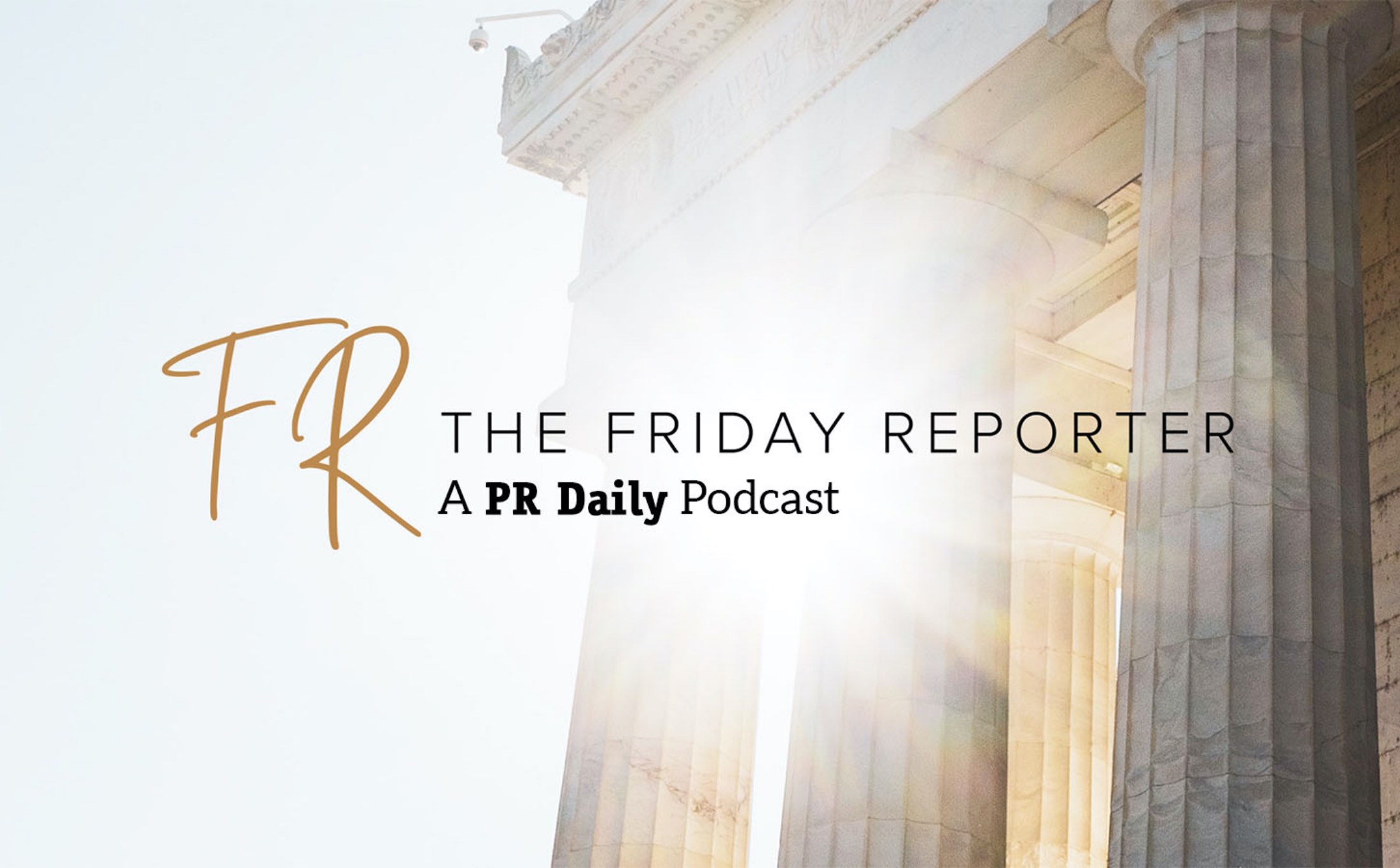 Reporting on New Jersey politics is never dull, especially in this mega-political state where every year is an election.  That's probably why Dustin Racioppi transitioned easily from his early career time in a Navy submarine to the Garden State battleground.
Lisa was lucky to catch Dustin on primary election day 2022 from both Dustin and Lisa's hometown to zero in on the wild ride his career has taken – from Bridgegate to scandal at the SDA.  Just this week, he announced his experience is taking him onto a larger territory as the newly appointed Atlantic Region politics and government editor for the USA Today Network.
Come for the journalism and politics chat and stay for the New Jersey Lightning Round of Pork Roll, Springsteen, Luigi's and What About A Bagel references.
Nothing better than a Jersey Shore summer!
Listen to all episodes of The Friday Reporter podcast here.
COMMENT