The Friday Reporter: Al Weaver with The Hill
Al Weaver is the national political reporter for The Hill newspaper.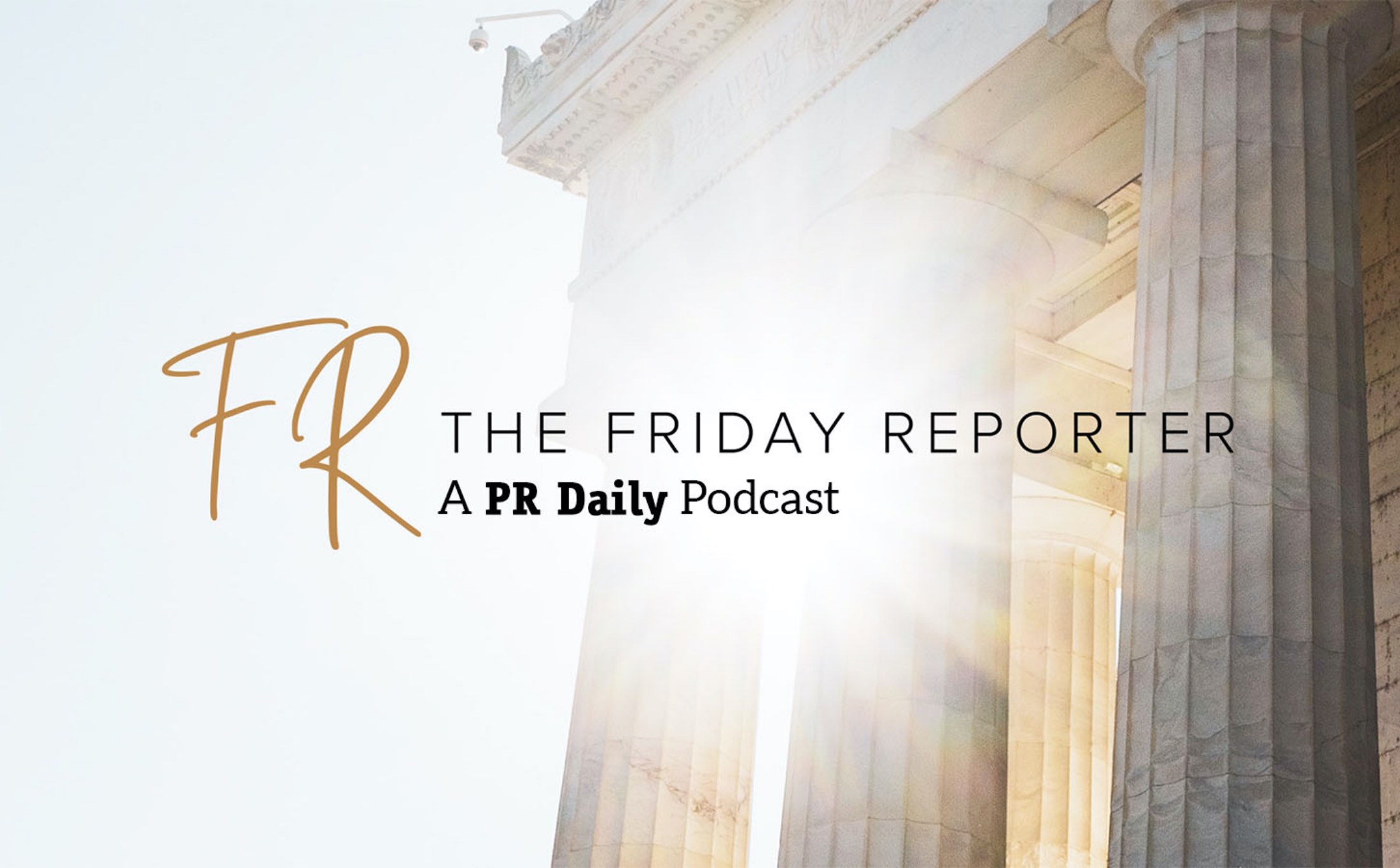 With a keen sense of politics, the web of various battleground races and an eye on the U.S. Senate, Al Weaver is the reporter to follow.
Al started his D.C. experience in college, that then delivered him to the Daily Caller and onto the Washington Examiner.  His time at The Hill has been busy with a must-read newsletter and now breathless coverage of the U.S. Senate.
Drop in today to learn more about the districts that Al is watching, how to understand the contours of the U.S. Senate and what state he's visiting this week for yet another wedding event.
COMMENT