The Friday Reporter: Ali Bradley
Ali Bradley is the National Correspondent for NewsNation, reporting every day from the southern border of the U.S.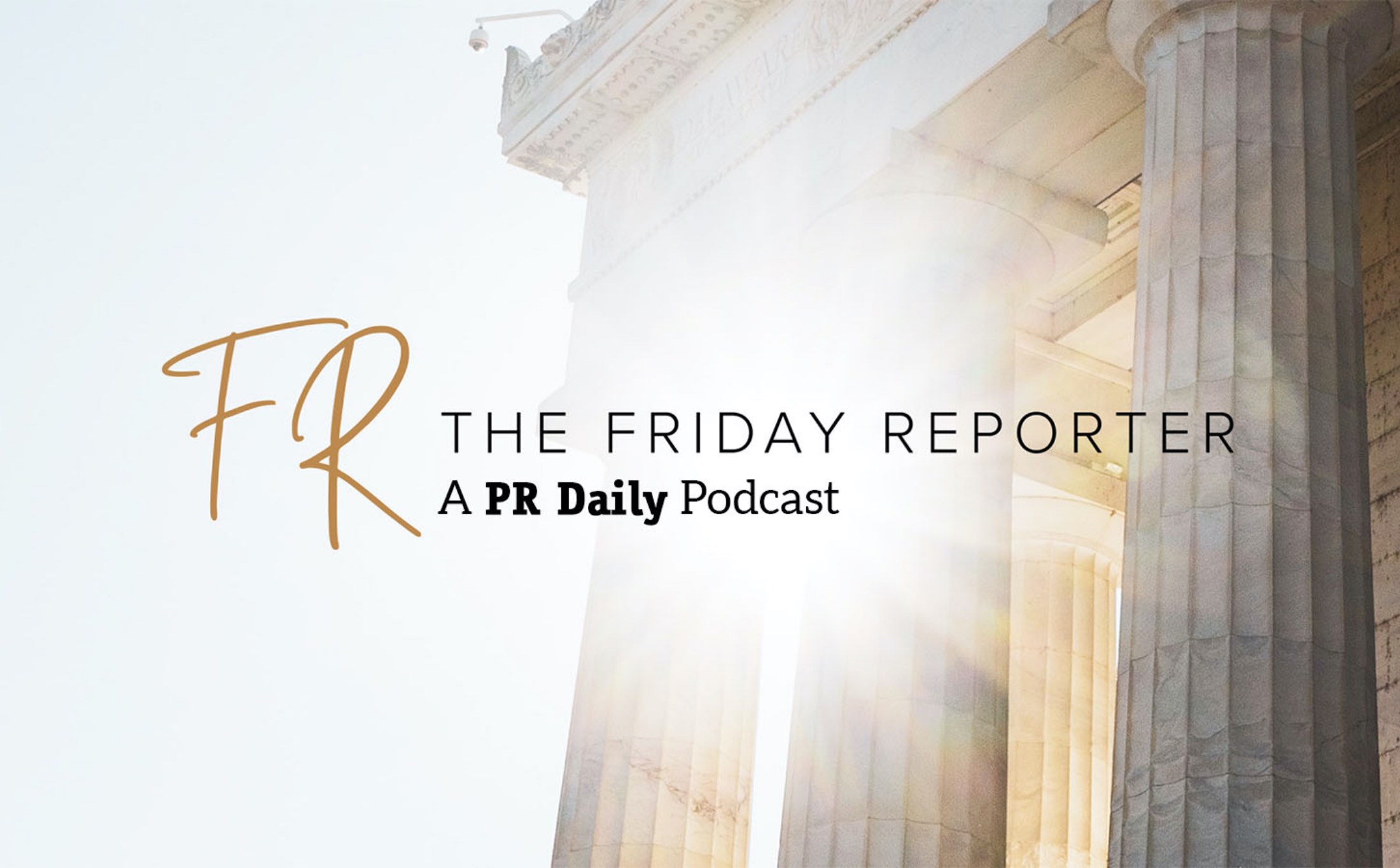 Her early career story is not dissimilar to others in the broadcast space, but the strength she draws from her faith is what guides and grounds her in likely one of the most challenging in the continental U.S.
Ali shares the perspective of a border wall as a beacon of hope for those coming and a symbol of trespass for those guarding. It's a fun and lively conversation with a journalist that is passionate about her work. Listen in today to meet Ali Bradley,  the third of five The Hill / NewsNation June podcast takeovers.
COMMENT
One Response to "The Friday Reporter: Ali Bradley"
Michele Gregory

says:

Ali has such faith & compassion & her journalism is always worth the read! Great journalist!