The Friday Reporter: Annmarie Hordern
A new edition of The Friday Reporter podcast.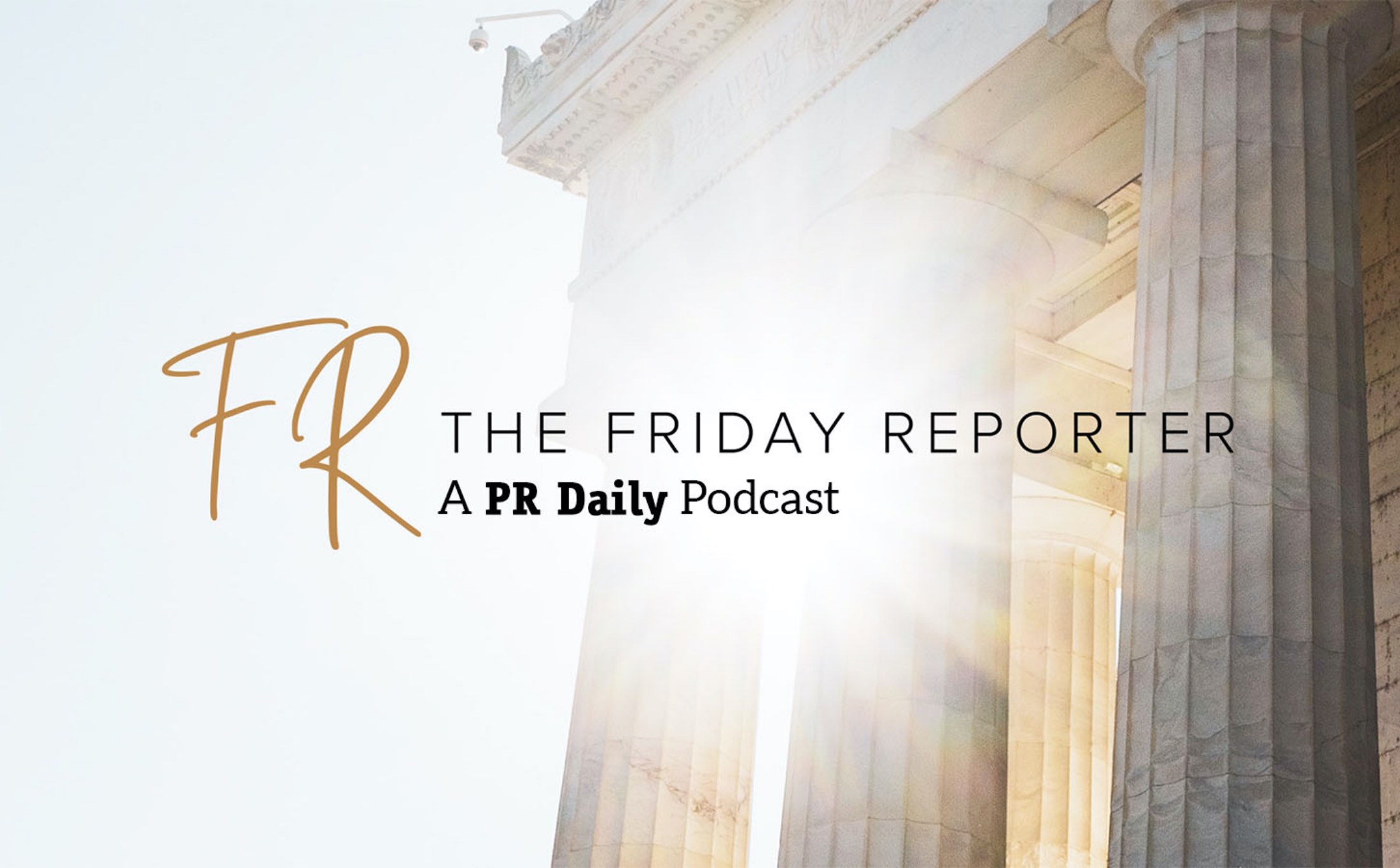 After several years overseas covering OPEC, landing impossible-to-get guests and breaking news, Annmarie Hordern returned to D.C. for Bloomberg to cover the White House. Her easy and brilliant approach to news coverage is the envy of many of her colleagues and sources.
Annmarie's point of view on the difference between international and U.S. news, along with the importance of having a worldview, is an important conversation in today's environment.
Tune into today's conversation with the hardest working woman in media.
COMMENT