The Friday Reporter: Arkansas business is booming with Lance Turner
An interview with the editor of Arkansas Business.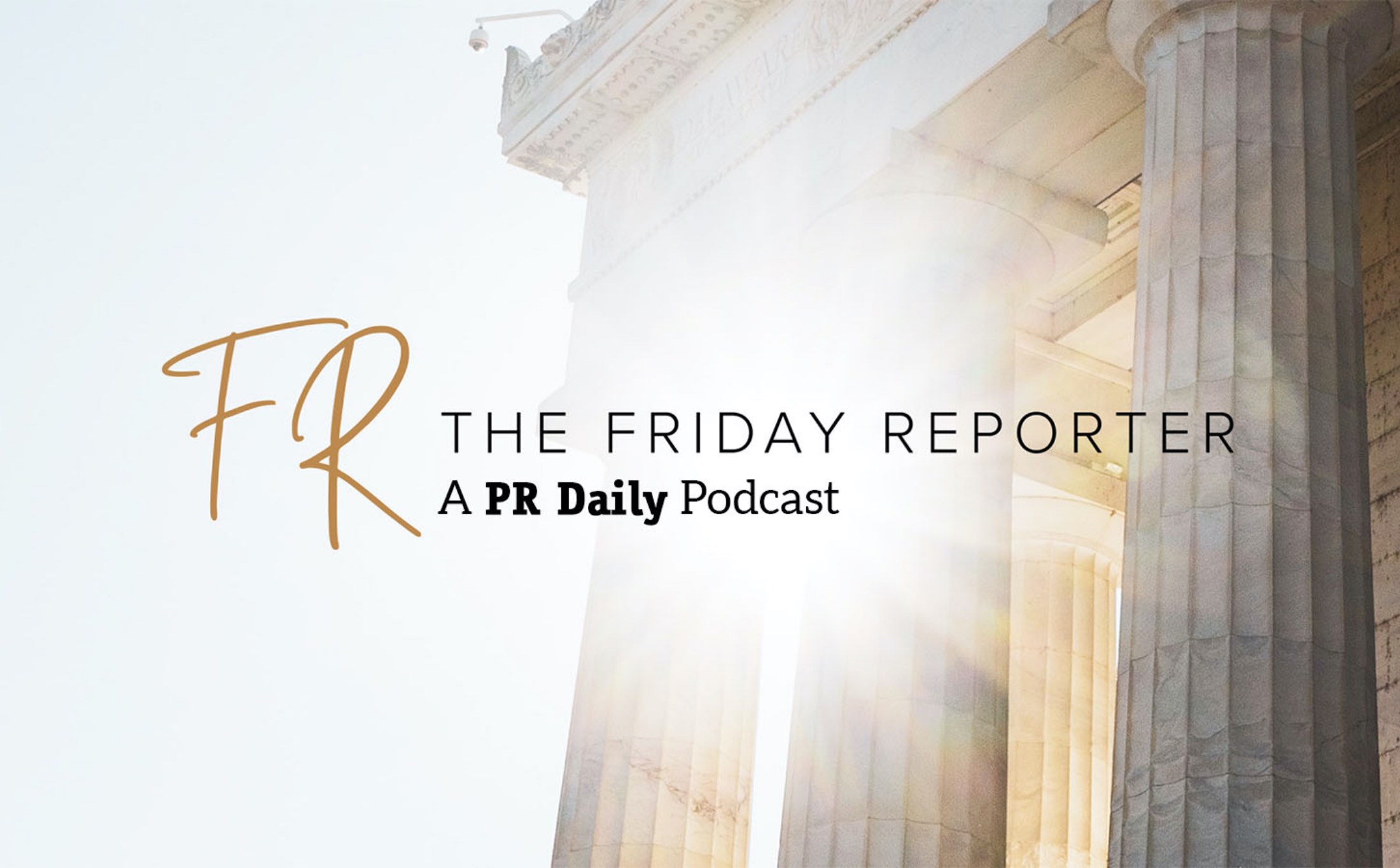 Lance Turner counts himself lucky for landing a media gig after college that followed a typical work schedule, but his work is anything but ordinary.
As the editor of Arkansas Business, Lance Turner has seen the evolution of a weekly news outlet evolve into an online must-read.
He and his team at this vital news outlet work non-stop to report on the latest in Arkansas — and there is a lot happening there.
While Arkansas is known well for its agriculture, Lance's is especially proud of a set of news coverage on the booming steel industry in Mississippi County. This small but mighty state is chock-full of powerful players (both industry and people), and Lance and his team deliver the latest on them every single day.
Tune in to meet Lance Turner!
COMMENT