The Friday Reporter: Balance and benefit in connection with Contessa Brewer
Part of the female broadcaster series from the Friday Reporter podcast.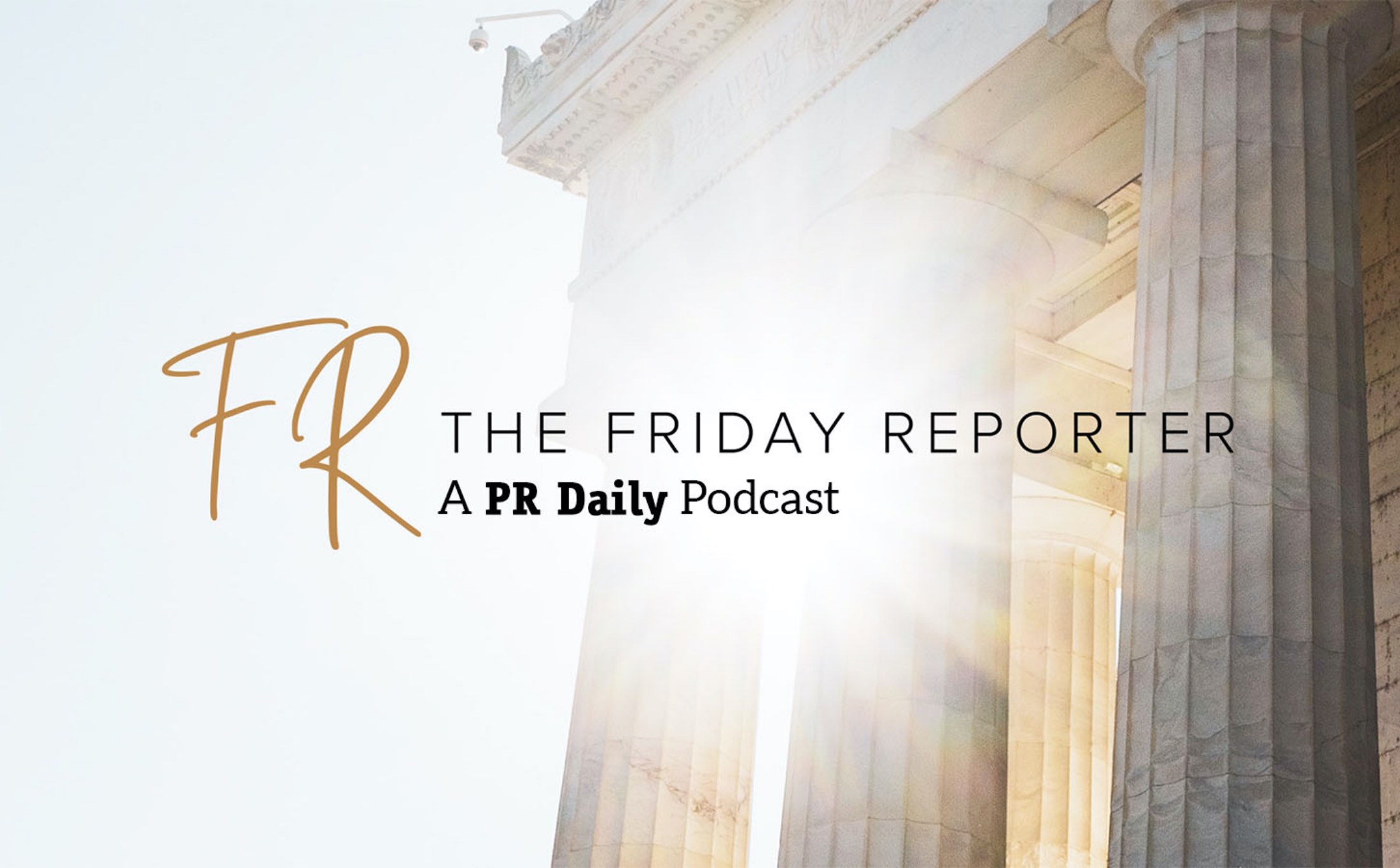 When asked how she got where she is today, Contessa Brewer gives a lot of credit to being in the right place at the right time.  What we also know about this award-winning journalist is that hard work had to play a role.
Contessa Brewer is now a CNBC correspondent covering major news events — with a special attention on gaming, casinos and insurance — but has had a long and remarkable journey.  She shares the differences between reporting in small news markets to national news platforms, while also sharing the differences between hosting her own show to being in her role today.
With a busy career, Contessa dedicates her spare time to philanthropy for Saving Mothers and the complicated balance of raising twin boys.
Tune in to learn more about this amazing female broadcaster in the series!
COMMENT