The Friday Reporter: Baseball and politics with Chelsea Janes
Chelsea Janes is the national baseball writer for the Washington Post.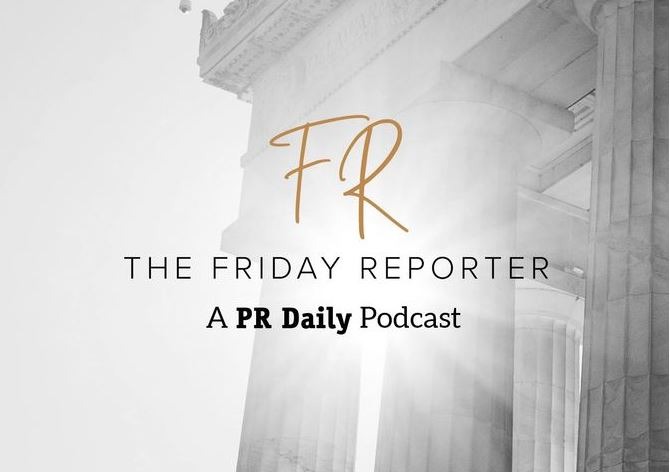 Fresh off the road from the World Series and onto the next season of baseball, Chelsea generously found time for an episode.
This college athlete found herself lucky enough to step in and write for the college news — and realized quickly that it could be her career path.  Fast forward to today, this star journalist finds herself among just a few women writing about the national pastime — at the absolute highest level of the sport.
Chelsea walks us through the time she covered the 2020 presidential campaign for the Post and how the differences between the two beats are really not terribly different.  But in a week when we're desperate to chat about anything other than Election Day, this episode with Chelsea serves as a needed palate cleanser.
Listen in today to learn more about this superstar!
COMMENT