The Friday Reporter: Books, publishing and free speech with Vulture's Maris Kreizman
How many books does the books editor at Vulture read a week?  You'll have to listen in today to hear from Maris Kreizman to find out for sure.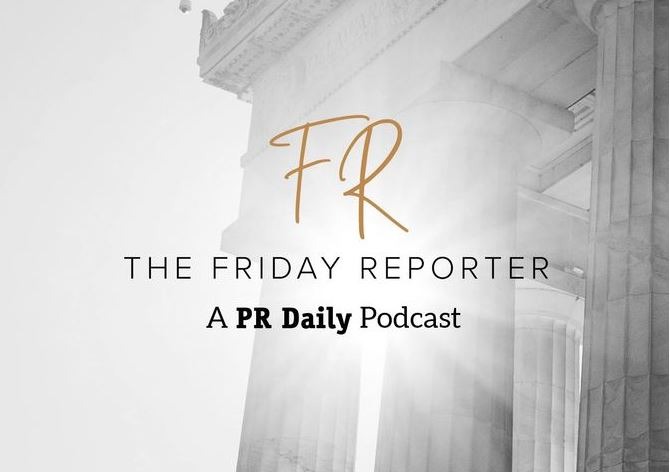 In today's episode, Lisa visits with her childhood friend and host of The Maris Review, who has some insightful reflection on the power of free speech.  With as many remarkable books in publication, it takes publicists knowing Maris' preference to get her attention about a new read — much like a good PR person has to know who to pitch to land the story.
Maris is a brilliant creative mind, a published author, a karaoke fan and mom to a 15 year old pug named Bizzy.  Listen in today to learn more about the world of publishing, books and the amazing Maris Kreizman.
COMMENT