The Friday Reporter: Brad Todd
A new episode of The Friday Reporter podcast.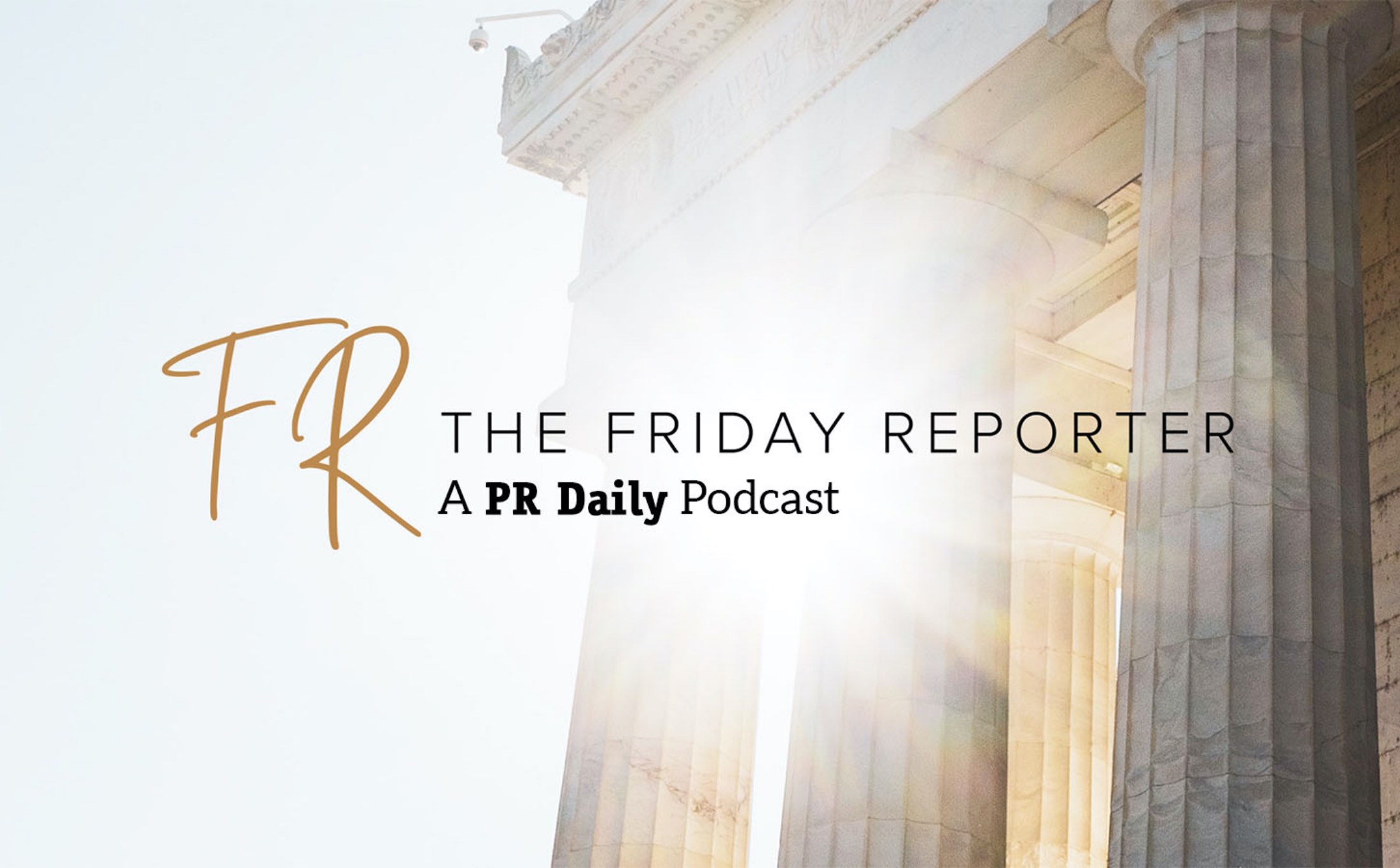 Brad Todd is the co-founder of On Message and co-author of "The Great Revolt," but he confessed today that he's also a recovering journalist.
Heard weekly on TV and radio, he's offering keen insight into political mindset and voter dispositions. Brad's point of view is sought from both elected and private sector clients alike. He shares his projections on '24, the challenges facing traditional polling and how to make an impact outside of politics — through philanthropy. His Coach to Cure MD charity is making tremendous strides for Duchenne muscular dystrophy though partnerships with college football coaches.
Tune in to hear Brad's point of view on politics, journalism and the importance of giving back.
COMMENT