The Friday Reporter: Brian Entin of NewsNation
Brian Entin is NewsNation's senior congressional correspondent — and to hear him tell his story, it's an incredibly busy and meaningful experience.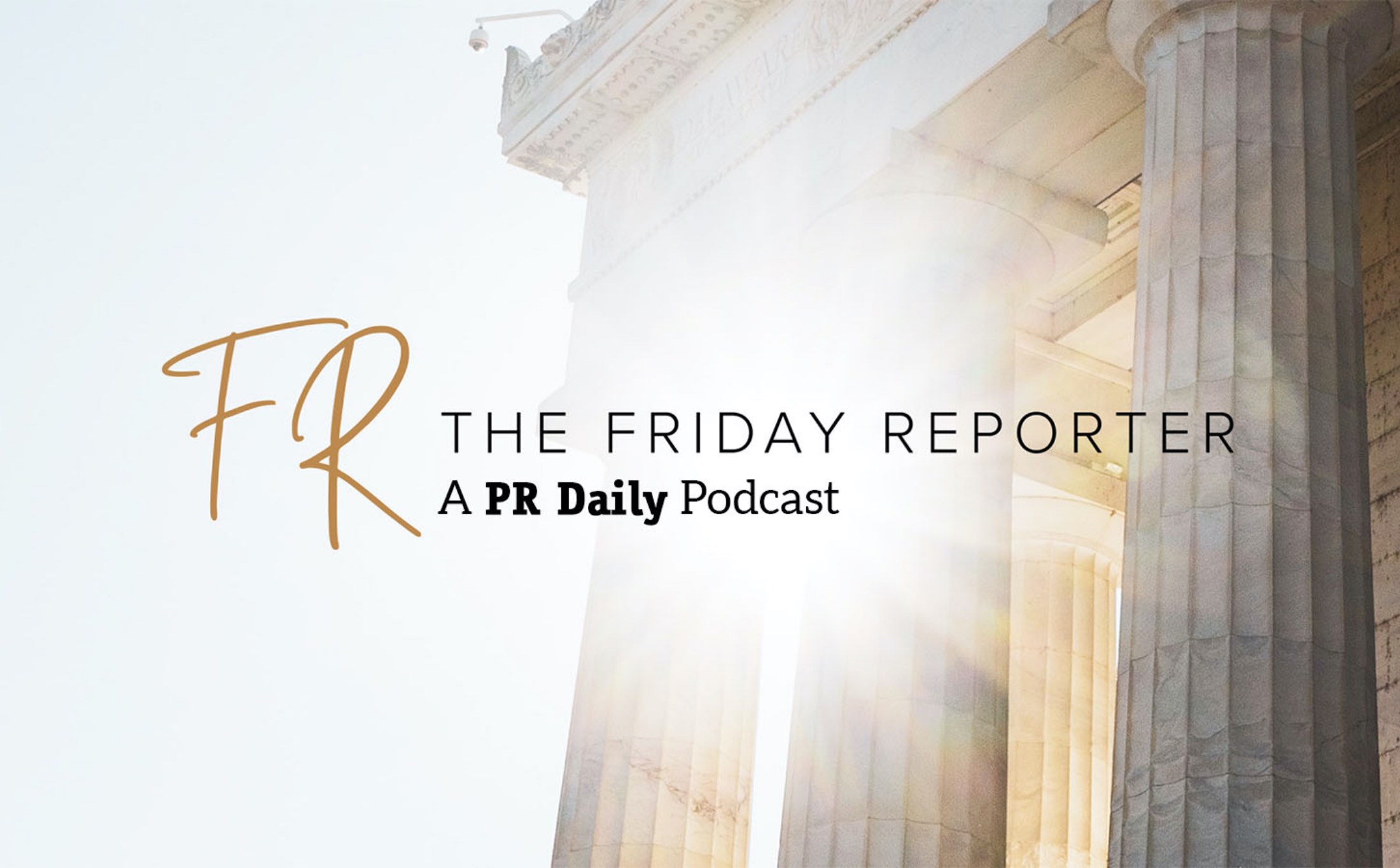 Brian spends much of his weeks traveling from city to city and covering some of the biggest stories in the news. He prides himself on following up on stories after they've broken to continue to follow the impacts. From murders in Iowa to the Surfside residential building collapse to hurricanes and mass shootings, Entin is covering some of the most emotional and personal stories in the U.S.
Tune in today to hear how he approaches these stories, greets naysayers and brings the most important stories of our lifetime into our homes with a style and grace that is unmatched.
COMMENT