The Friday Reporter: College Admissions with Chris Hammer
A new episode of the Friday Reporter podcast.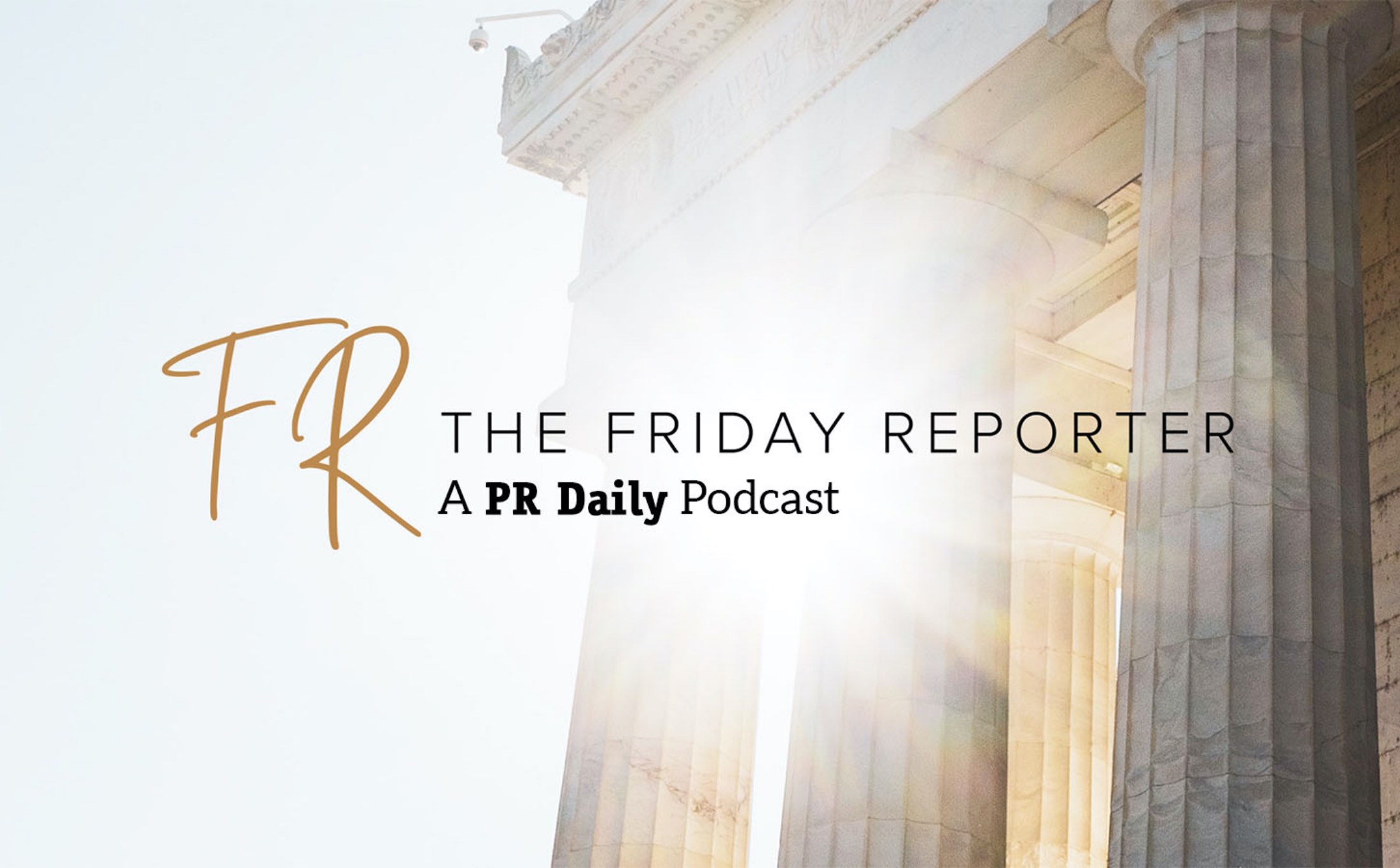 If you've been around me in the last few weeks, you know I'm helping my first kid with college applications. And by help, I mean recruit every single friend and resource I can to figure this out. It's not like when we did this all those years ago.
So today is a special edition — back to school style — with my friend and counselor Chris Hammer. As the CEO, President and Chief of CMH Tutoring and Consulting, Chris Hammer preps his clients for the SAT, helps them write a killer essay, and (if you're lucky) he also gives you great food recipes and recommendations.
COMMENT