The Friday Reporter: Coral Davenport
A new episode of The Friday Reporter podcast.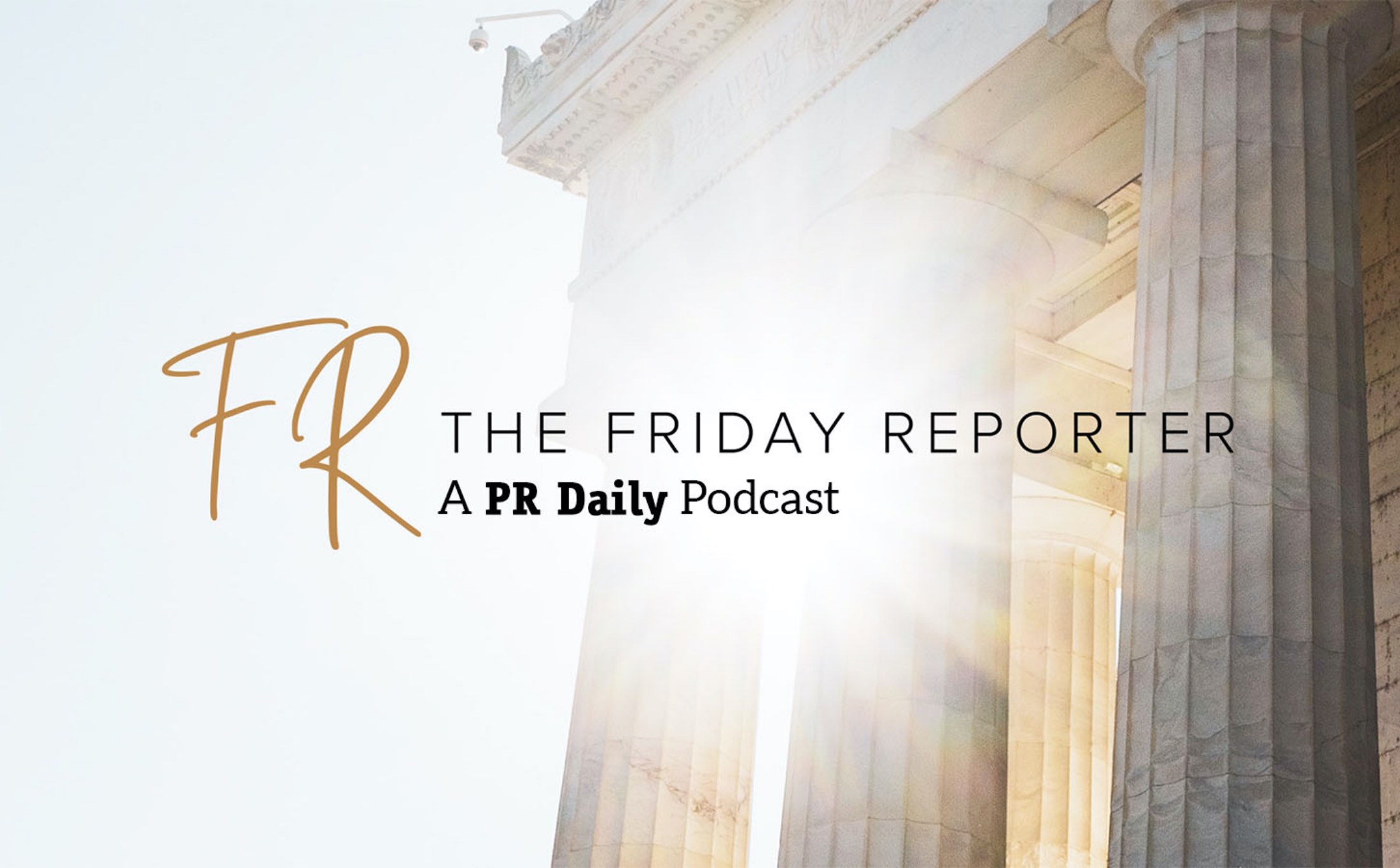 Today's guest is a journalist that has been a pioneer in the reporting of climate in America and across the globe. Coral Davenport is the energy and environment policy correspondent for the New York Times and over her career she has seen and advocated for the expansion of this important news coverage.
She shares her early interest in journalism — from travel to possibly foreign correspondent — to several well-known D.C. publications — and finally landing at the New York Times. She was once among just a few, but is now joined by nearly 15 journalists that cover the many contours of possibly one of the most important issues of our time.
Listen in today to meet Coral and her unique perspectives on climate and energy exploration, while she also offers some hopeful storylines that we ought to follow.
COMMENT