The Friday Reporter: Dave Wasserman of Cook Political Report
Dave Wasserman is the senior editor, U.S. House of Representatives for Cook Political Report.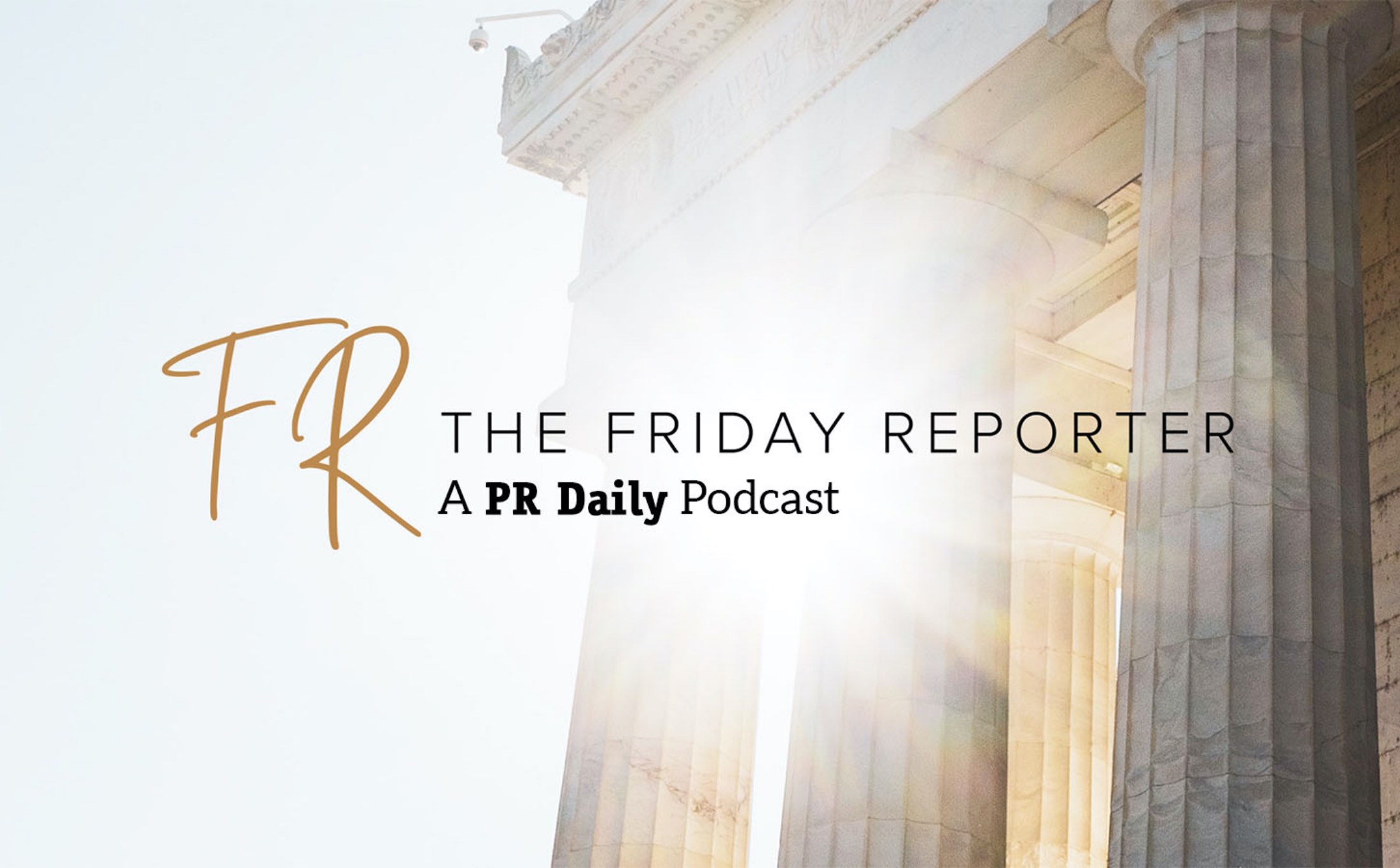 If only his young self could see him now…
Dave reports that even as a young guy he loved maps and enjoyed drawing them and sharing them with others.  He shares a story of how he once asked for a subscription for the Cook Political Report — only to learn that it was far more than was in the budget.
Fast forward to today, Dave is truly in his dream job — analyzing data and sharing wisdom about elections and outcomes, all while coining a catch phrase when he's "seen enough"' to call it.
Listen in today to learn more about the great work of Dave Wasserman.
COMMENT