The Friday Reporter: High-quality original reporting for Black America with Simone Sebastian
Learn more about nonprofit Capital B.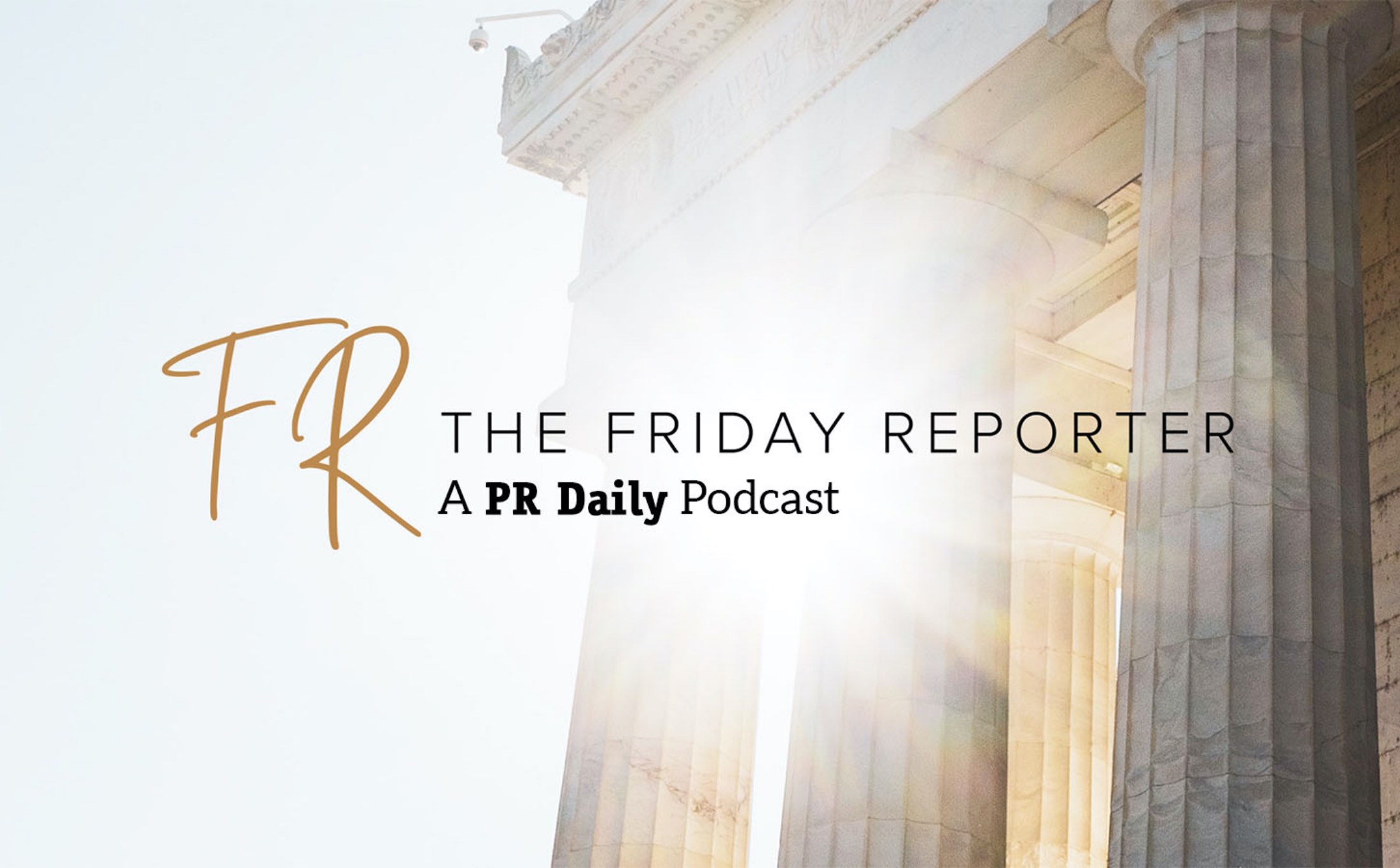 Simone Sebastian is the editorial director for Capital B — the newest Black News Nonprofit in the media world.  This groundbreaking news outlet came from a vision shared by its founders — and delivers news to it's supporters and black audiences throughout the U.S. and across the globe.
Simone started her career in the traditional newsroom — writing her first piece for the Detroit Free Press at just 17 years old — and jokes that it's those vintage news styles that has brought her to modern news delivery.  With verticals in climate, education, health and criminal justice — Simone's team at Capital B is reporting about the issues with which they know Black America is incredibly engaged.  She is based in Atlanta, but the reach of Capital B is online and everywhere.  Listen in today to meet Simone and find out more about their year-old news organization.
COMMENT