The Friday Reporter: Hoppy Kercheval
Hoppy Kercheval is the best-known broadcaster in all of West Virginia – and to think he started his career wanting to be a disc jockey!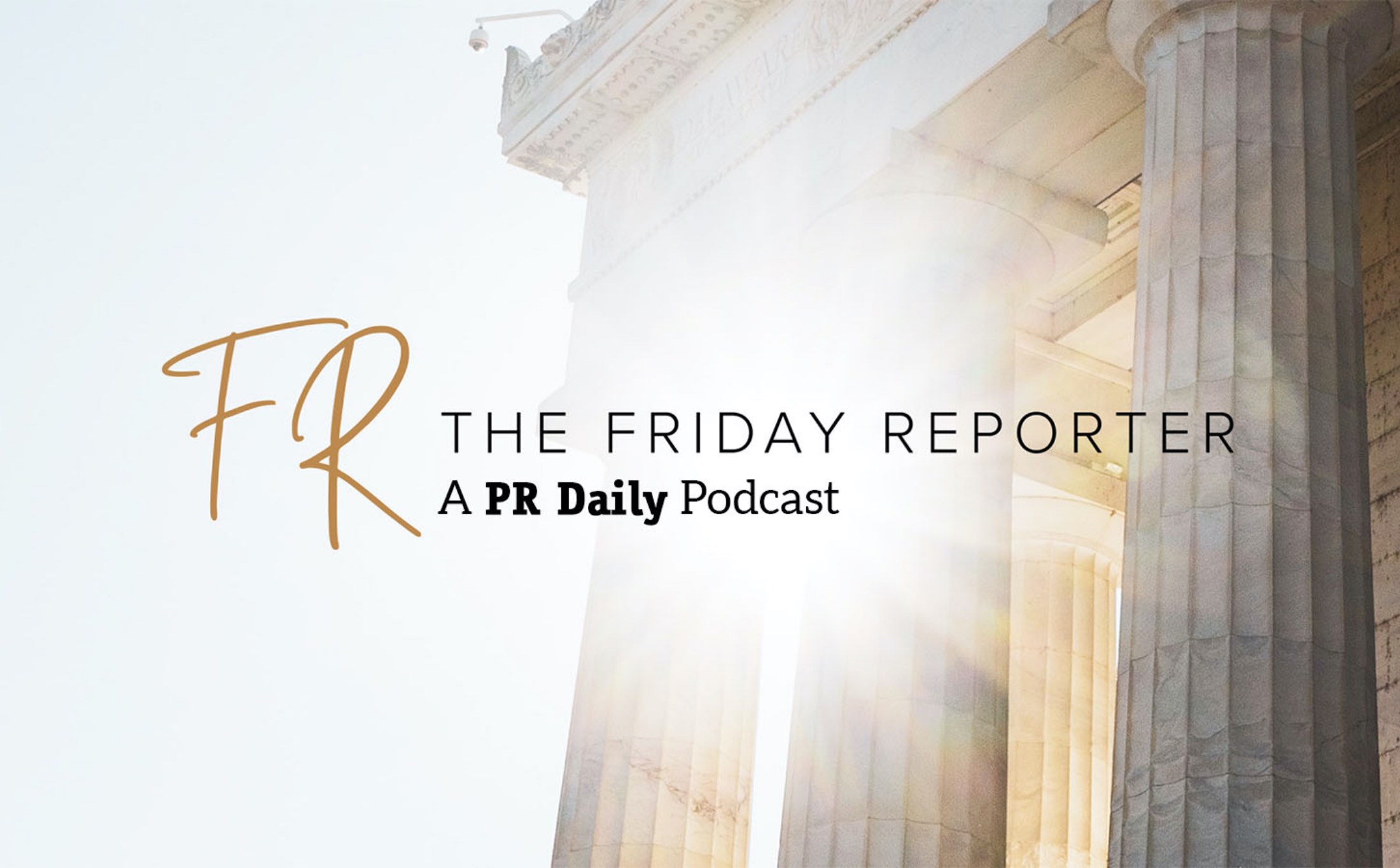 Respect for this remarkable journalist is widely-held and that is why so many heads of state, political candidates, and other newsmakers join Hoppy for his two-hour show. His love and respect for his home state is palpable in his coverage and he treats every guest with the highest level of respect.
In fact, Hoppy offers that almost anyone can be interesting, if you listen closely and ask questions based on what they're telling you.
Listen in today and meet the voice of West Virginia.
COMMENT