The Friday Reporter: Jeff Nelligan
A new edition of the Friday Reporter podcast.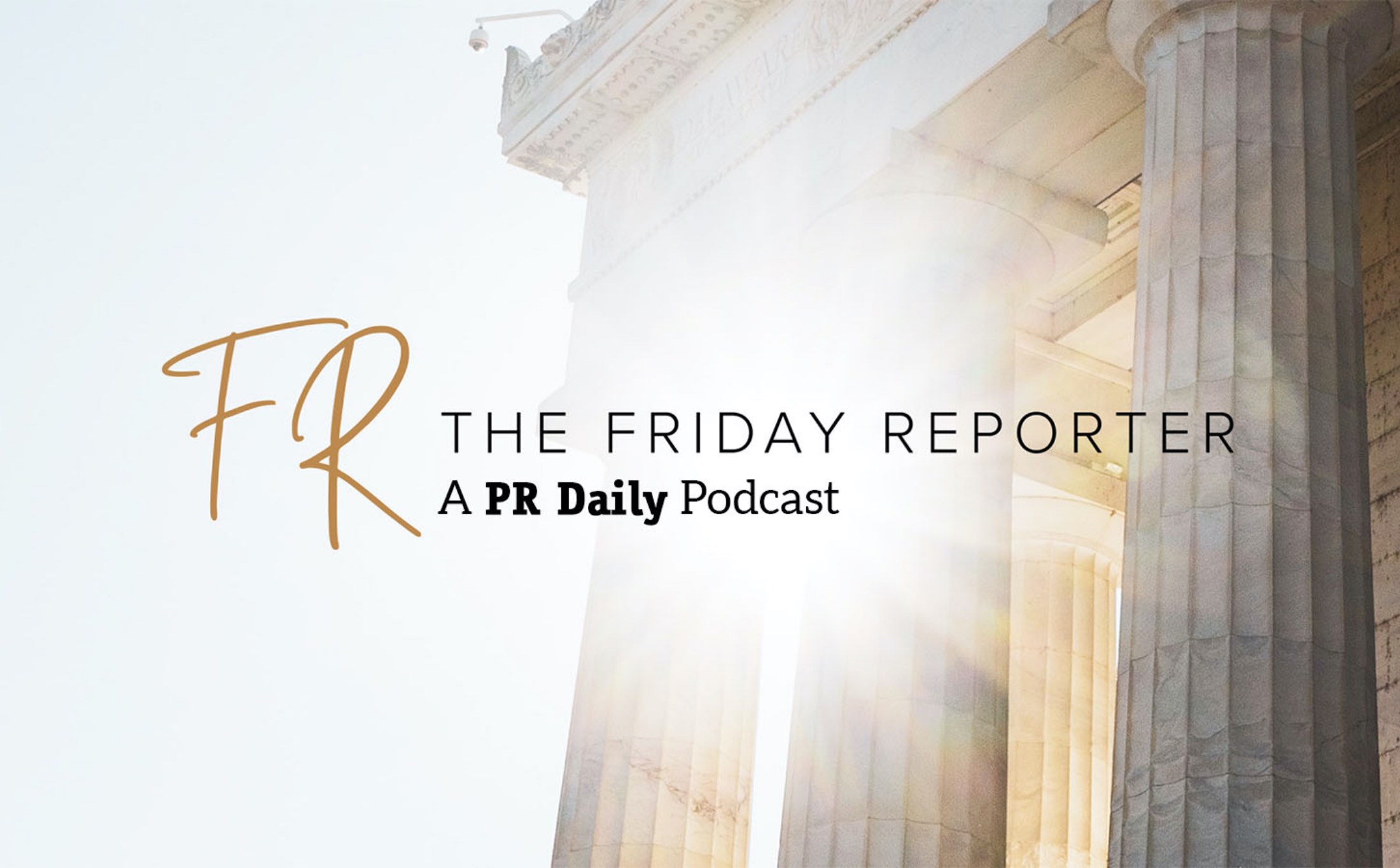 Jeff Nelligan is a senior exec at the U.S. FDA, but that's not nearly all that keeps him busy. He's the proud author of two great books — "Four Lessons from My Three Sons, How to Raise Resilient Kids" & "Your Kid's Rebound from Pandemic Lockdowns."
With a start in politics at just 7 years old, donning a clip-on bowtie to campaign for his mom, Jeff prides himself on his careful and considerate approach to parenting and all things political communications. He had an early stint at journalism before taking some tremendous posts in government — both administration and Capitol Hill.
Dive in today to learn more about Jeff's common sense approach to raising resilient kids and how his political background informed it all.
COMMENT