The Friday Reporter: New York Times White House correspondent Jim Tankersley
His career began over a baseball cap.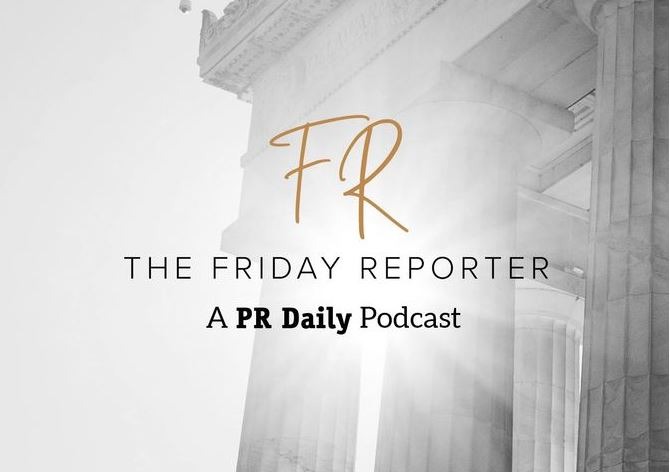 Jim Tankersley shares with Lisa about how his journalism career started and he recounts an early editorial assignment from middle school.
When asked to defend something he believed in, Jim chose to defend the right to wear a baseball cap — and his challenge of authority led to a meeting with the principal — and a career was born.
Today, Jim Tankersley is a White House correspondent for the New York Times keeping authority at the highest levels in check.
Jim is most known for being a story teller and seeks out the real stories of Americans to illustrate complex economic issues. Proudly having authored "The Riches of this Land" — his book released moments before the world shut down in 2020 — Jim shares the challenges of reporting while also writing a book.
Jim's experience in the journalism space is unparalleled and Lisa is thrilled to share his stories with you in this episode.
COMMENT