The Friday Reporter: Johanna Maska of Global Situation Room
Johanna Maska is the CEO of Global Situation Room — a multi-coast public affairs agency — and she's also the host of a new podcast called Press Advance and contributor for NewsNation.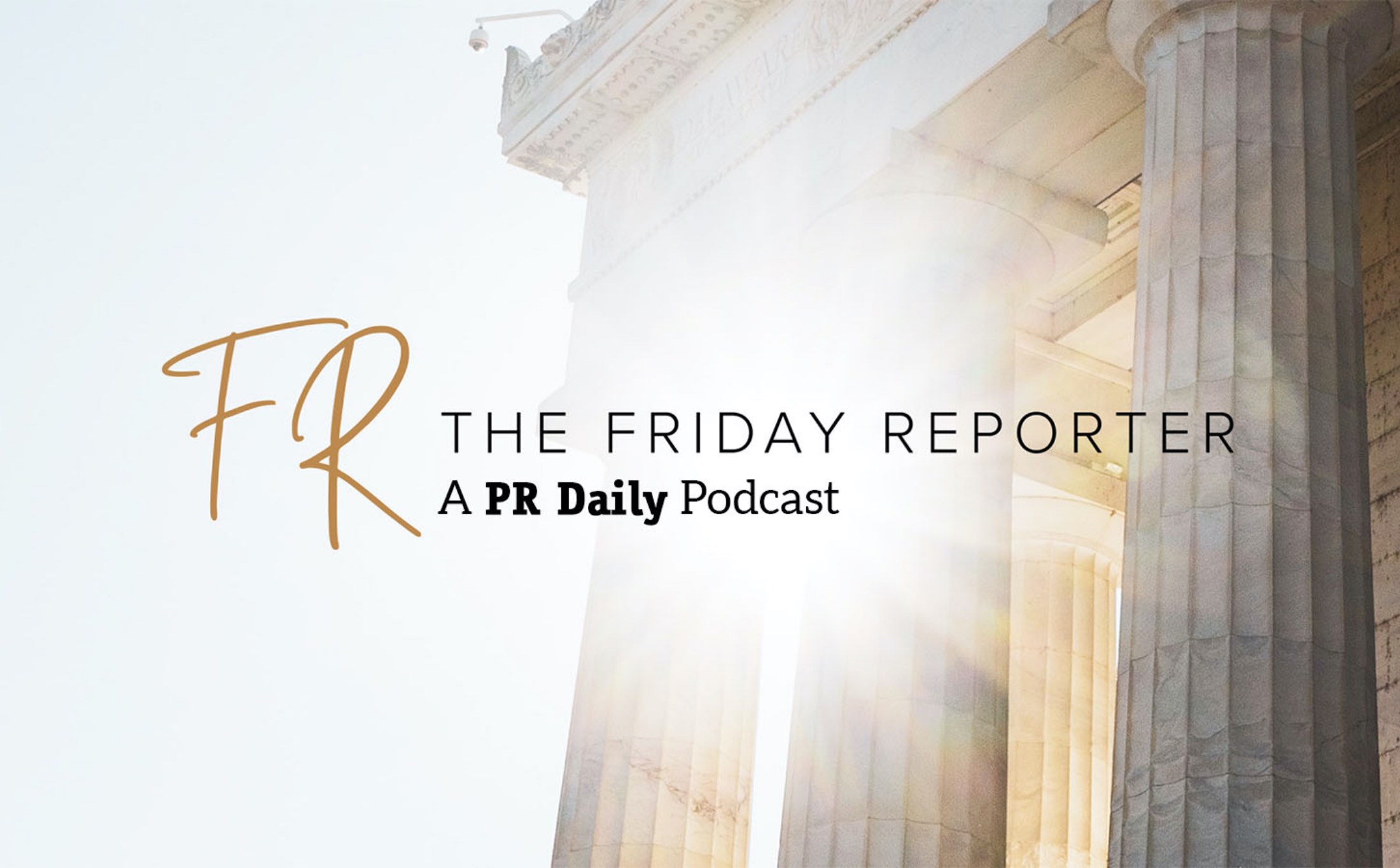 With a background in journalism and politics, Johanna has spent much of her career advocating for elected officials and those in the journalism space. She finds herself in a position to not only speak into the issues, but also encourage conversations that help to cut through the traditional noise of politics.
With another award-winning podcast under her belt (Pod is a Woman), Johanna is excited to reveal her next amazing project on May 22. In today's episode she gives us a preview about the show and the great guests they look forward to sharing with the world.
COMMENT