The Friday Reporter: Mission-driven media with Amy Harder
A weekly podcast on media relations.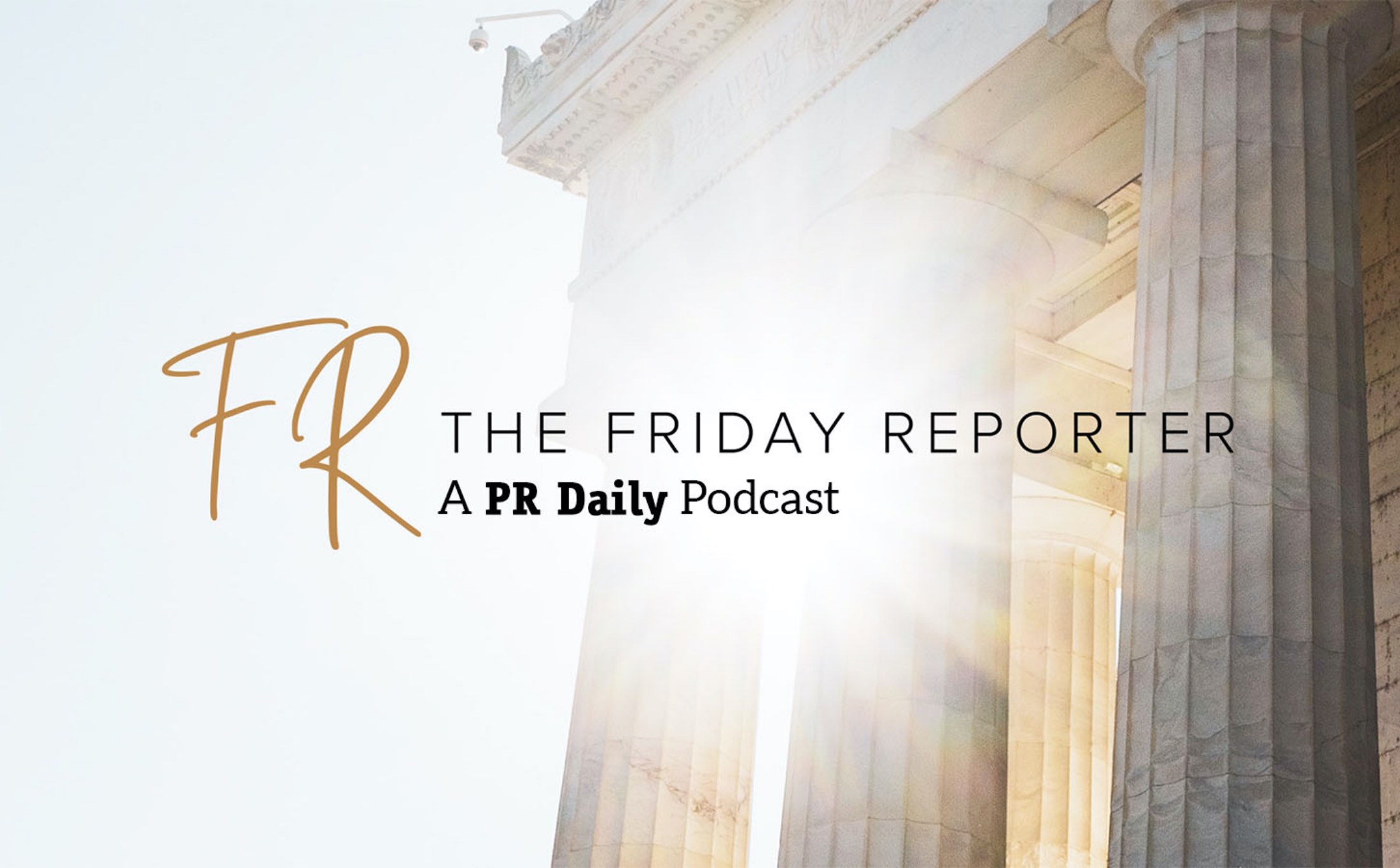 Amy Harder is executive editor of Cipher (which means ZERO), a mission-driven news outlet for Breakthrough Energy. With Bill Gates at the head of the organization, Breakthrough Energy's aim is to inspire the world to develop and scale the critical solutions we need to reach net-zero emissions so everyone can enjoy affordable, abundant clean energy.
And there is no journalist better to lead this remarkable effort than the amazing Amy Harder. With journalism in her sights from an early age, Amy has worked for some of the biggest and well-regarded news outlets in the U.S.
She's been at the helm of Cipher since the beginning and they're only just getting started.  Join Lisa today for a conversation with Amy Harder and learn more about Cipher and their mission-based platform.
COMMENT