The Friday Reporter: Mychael Schnell
Mychael Schnell is a Congressional staff writing for The Hill — and the subject of the fourth episode of the Hill / NewsNation takeover.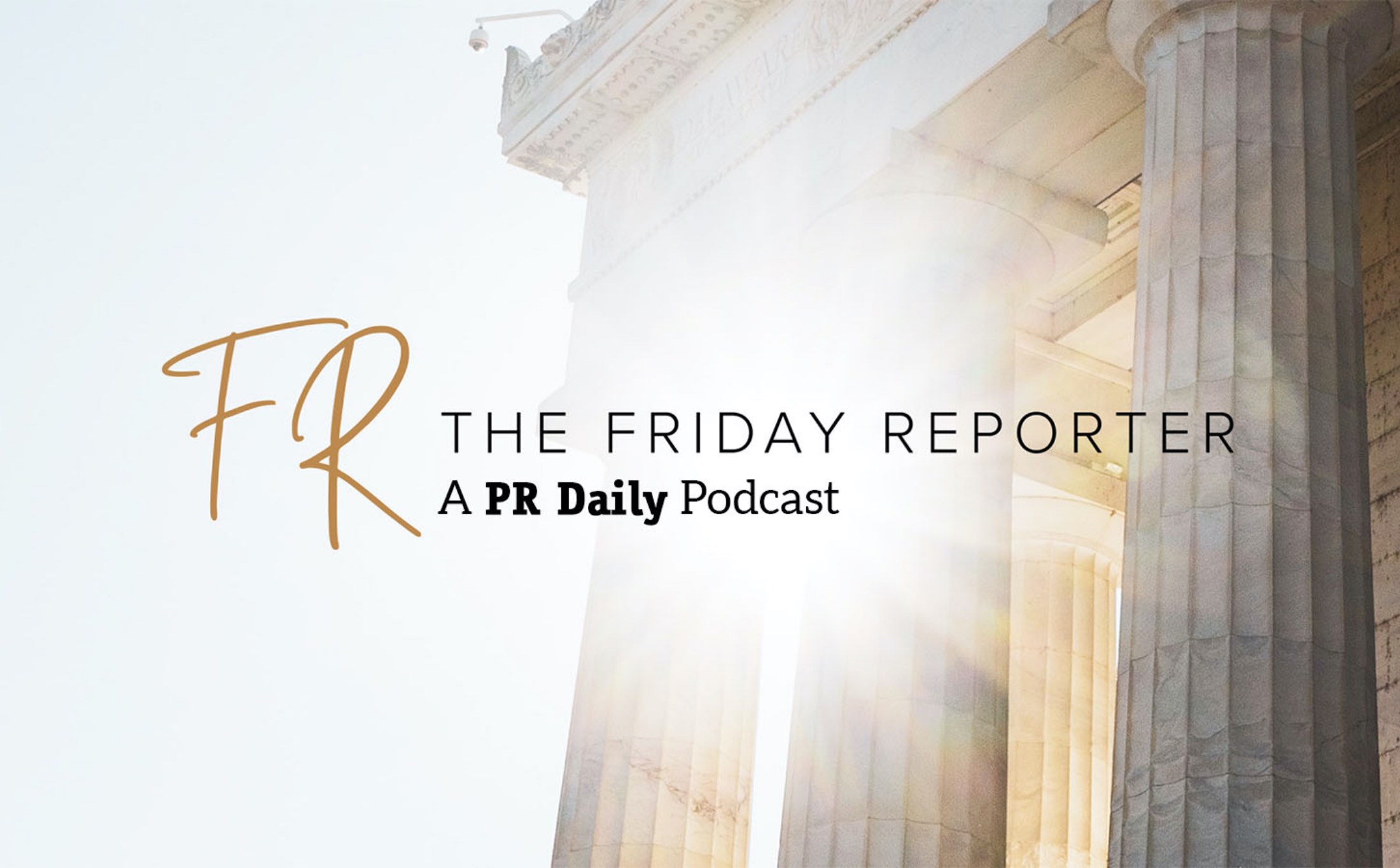 With just a year under her belt at the publication, Mychael reports that access to sources is "unmatched" on Capitol Hill. From the coverage of the overturning of Roe v Wade to the Speaker election to the debate on the debt ceiling – Mychael Schnell has had a front-row seat to history in just a short period of time.
With an early interest in journalism, she describes her initial path toward sports journalism as a solid foundation for what is similar in the reporting on politics and policy. Mychael Schnell is already crushing this beat and she's only just begun.
Tune in to meet this remarkable journalist!
COMMENT