The Friday Reporter: No spin in the data with Matt Friedman
Including why next year's elections are more vital in New Jersey than the midterms.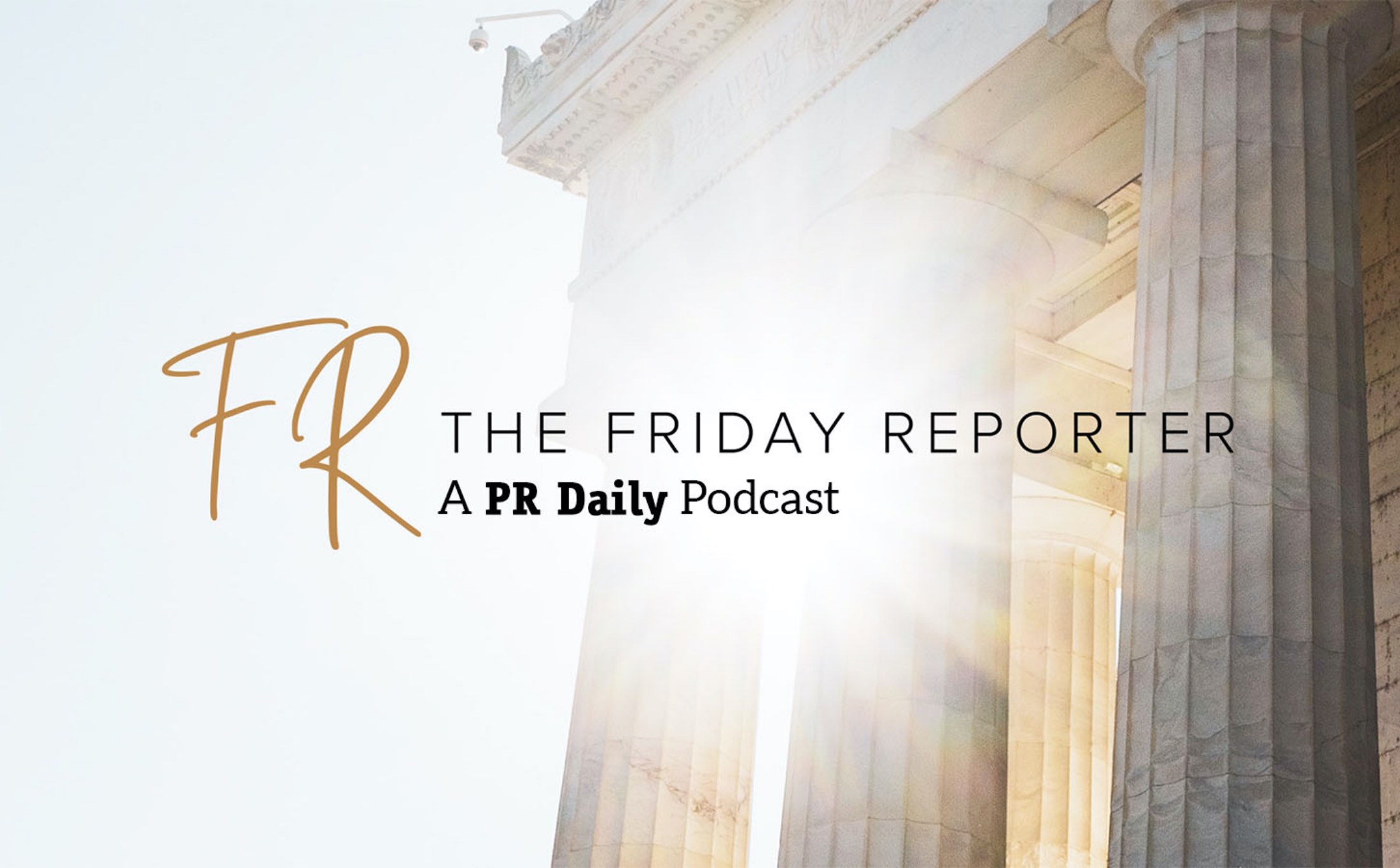 Matt Friedman much prefers to dive deep into campaign finance details in his reporting these days — likely because New Jerseyans spend their lives being hit up with campaign pitches and endless spin.  This very Jersey episode will help you understand that it's not midterm elections that we care about — it's the state races next year that really matter.
Matt Friedman is an Empire State guy who actively chose to cover the Garden State after watching Jersey City politics up close.  He is now the author of Politico's New Jersey Playbook and nobody knows the ins and the outs more than him.
Jump in today to get a sense of how things unfold in this super political state, and understand why these national races are just a precursor to the big year next year.
COMMENT