The Friday Reporter podcast: Andrew Snorton
A new episode of The Friday Reporter is live.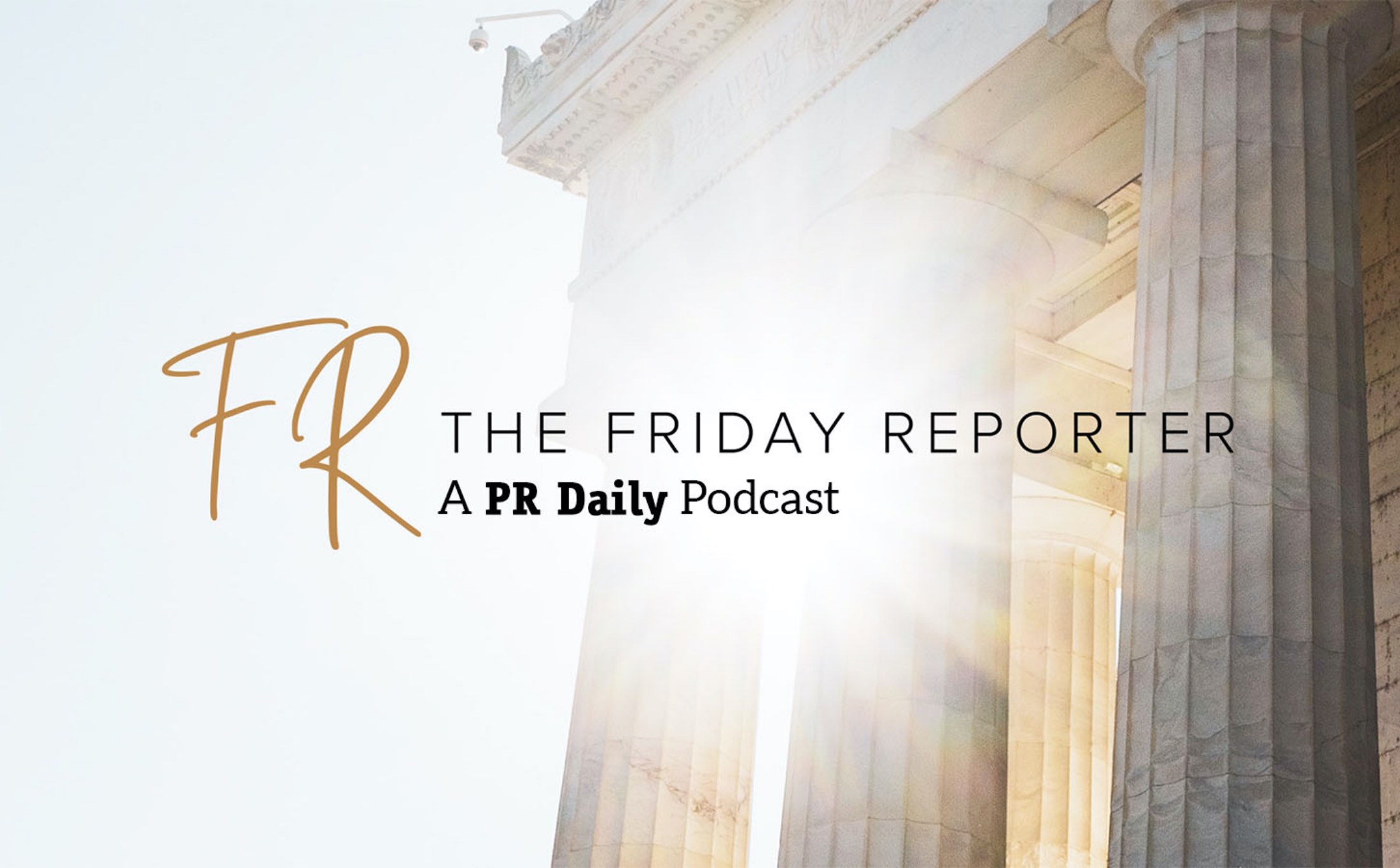 Today's guest is Andrew Snorton, the founder of Creative Community Solutions, LLC — an exceptional umbrella organization that encompasses education, media and so many other important contributions.
Andrew hosts a show in the Atlanta region called The Conversation Corner where he highlights education, business and more — he's also a four-time published author. His level of creativity is so tremendously admirable and inspiring.  He credits the idea for his first book from his experience at the memorial services for Maya Angelou, but that's just the beginning of this amazing story.
Join Lisa today to hear about Andrew Snorton and his journey through the creative process and with a keen eye for interesting content – always.
COMMENT