The Friday Reporter Podcast: Corey Nathan
The newest edition of The Friday Reporter podcast.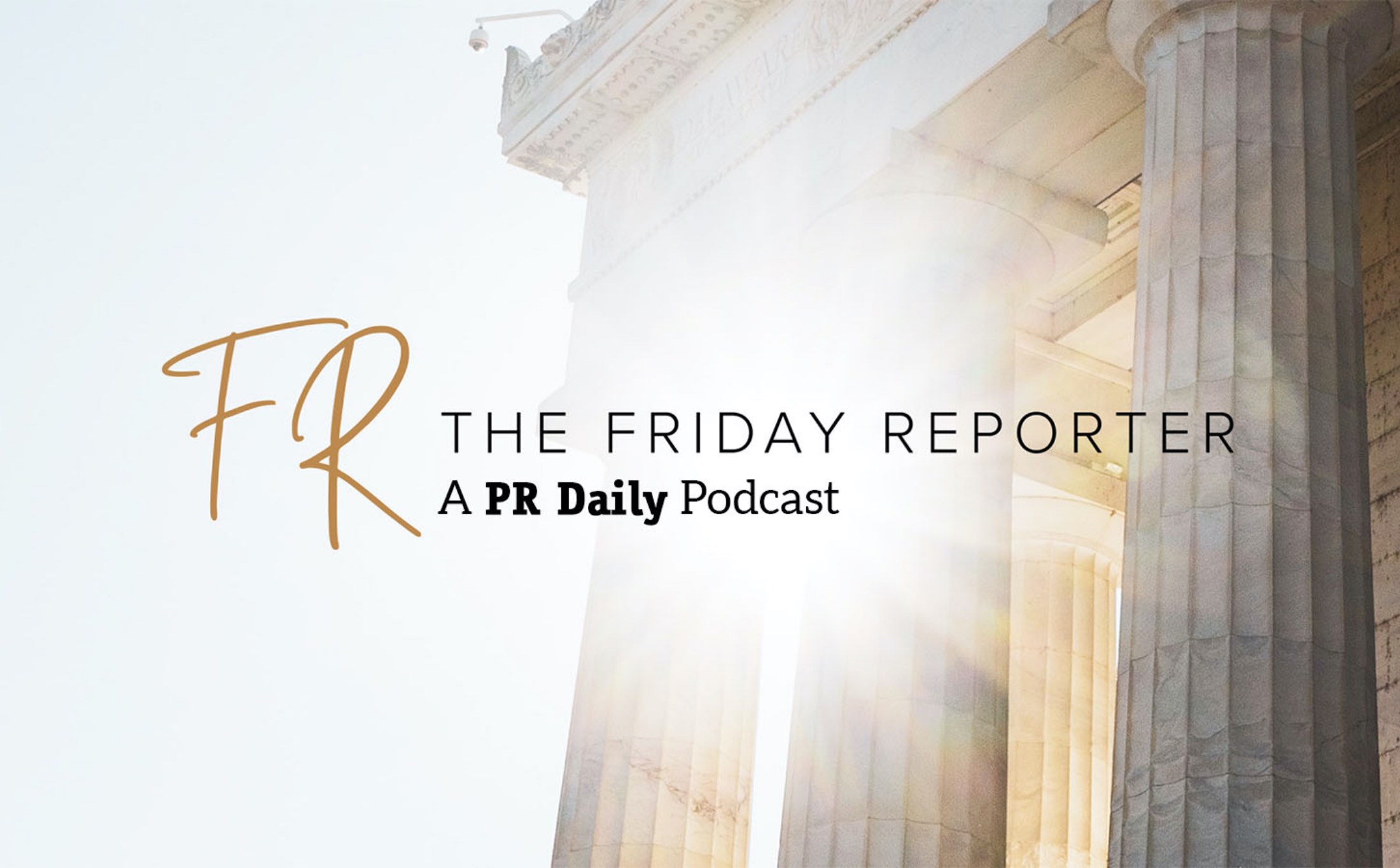 This week's guest is podcast host and superstar Corey Nathan — host of Talkin' Politics and Religion Without Killing Each Other.
At a time when polarization is at an all-time high, Corey launched and continues to host a super successful podcast with some of the most intriguing and compelling hosts in the U.S. today. His own amazing personal story inspired the concept and it's grown exponentially since then.
Tune in to get some great insight about how to talk these tough topics with friends and family, without having to call your lawyer after. Corey is a gem and a new friend and I'm thrilled to share him with you today.
COMMENT