The Friday Reporter podcast with Bloomberg's Joe Mathieu
Bloomberg's Washington Correspondent Joe Mathieu found his love for broadcast in his teenage years — and it shows in the work he does everyday.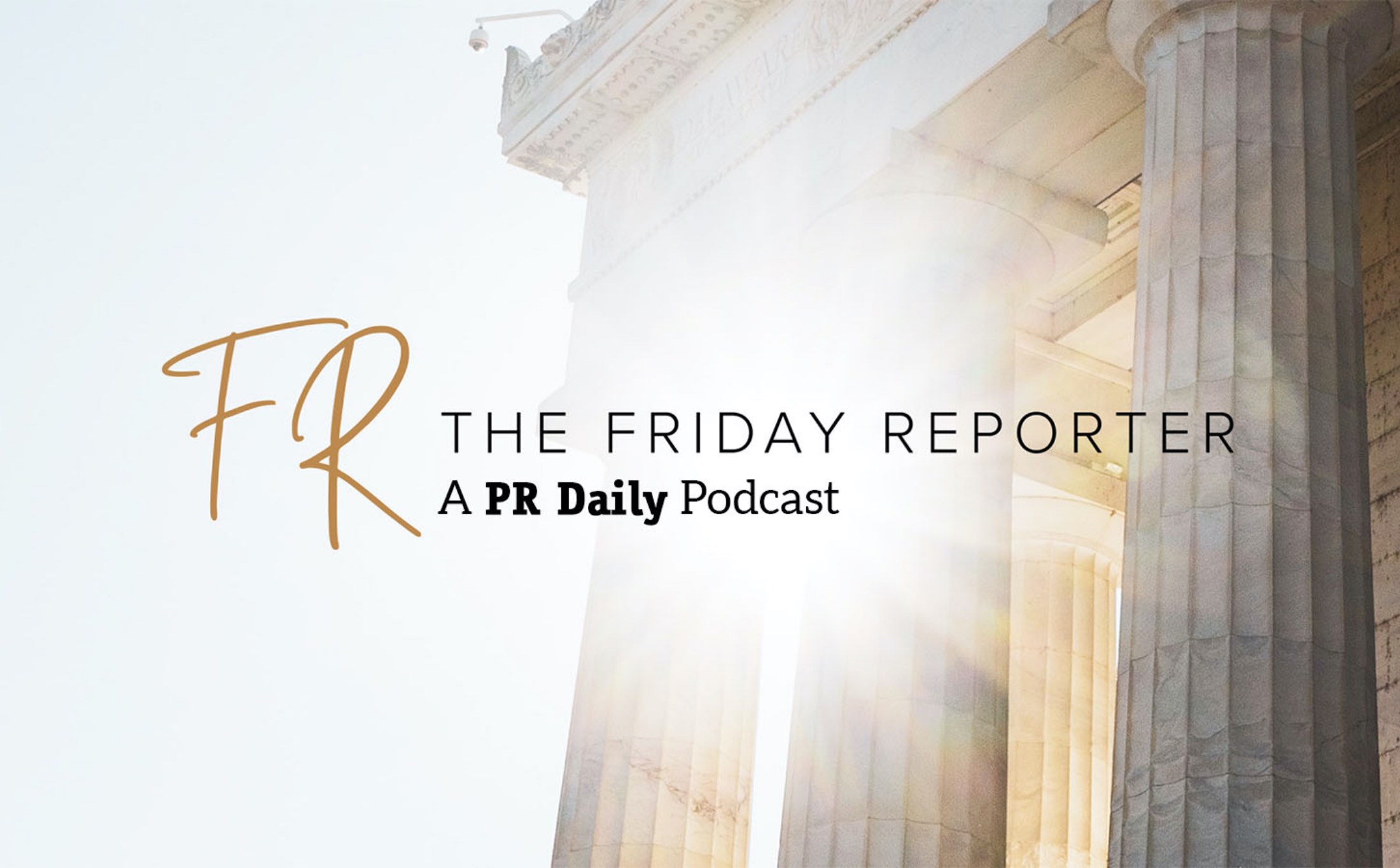 Joining Lisa today, Joe shares how his award-winning career in local journalism informs what he does on the national stage.  With an audience that is business-focused — and maybe less interested in political theatrics — Joe likes to deliver a Sound On playbook that catches us up on Washington and all that comes with it.
Joe highlights some of the biggest stories he's covered, while also revealing a knack for guitar and sommelier-level wine knowledge.  Listen in today to meet Joe Mathieu and hear more about the relaunch of Balance of Power (with his amazing co-host) starting March 13.
COMMENT