The Friday Reporter podcast with NewsNation's Joe Khalil
How to keep an eye on straight news in Washington.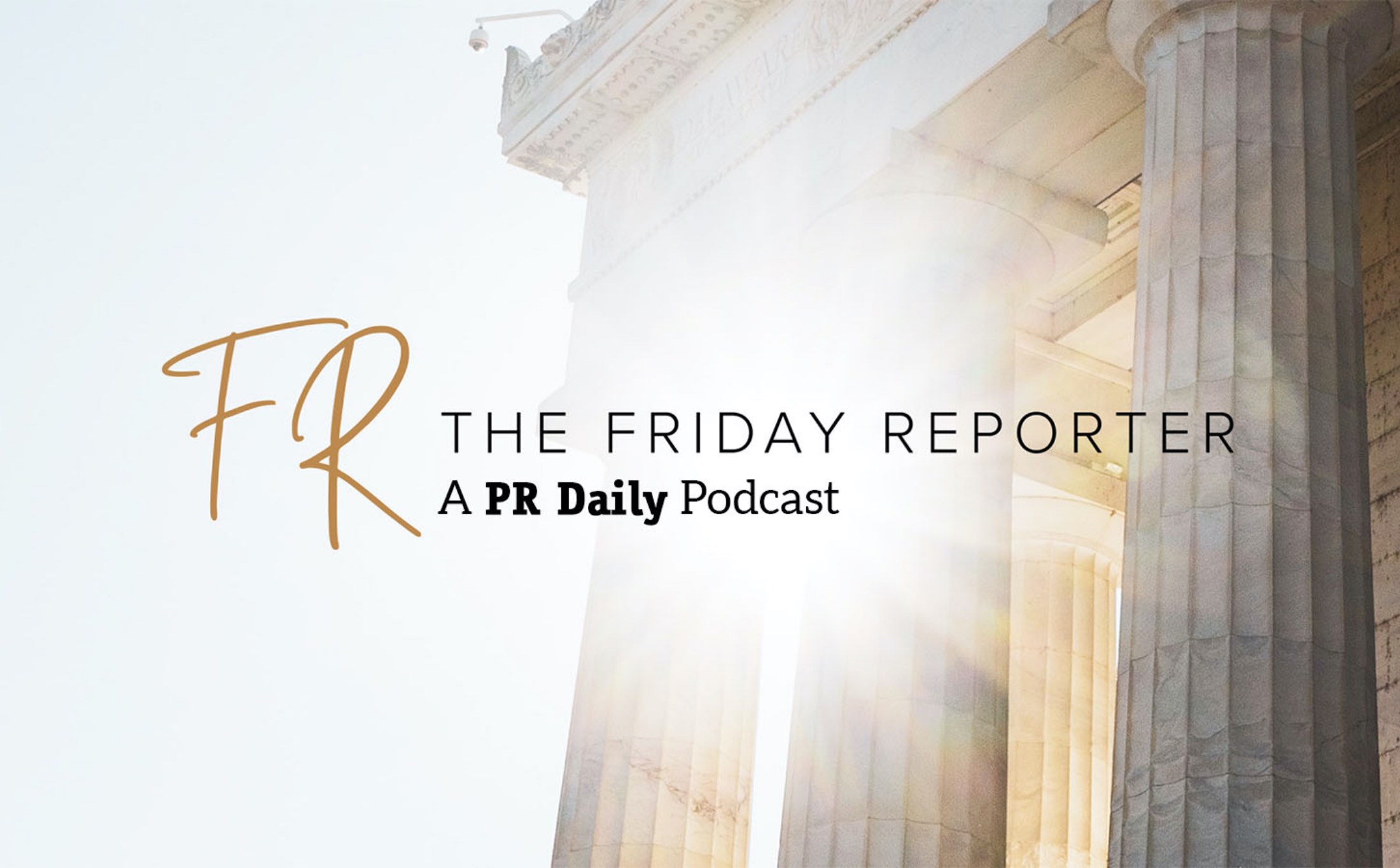 Joe Khalil may have started his career in Michigan's state capitol, but he has always had Washington, D.C. in his sights.  Joe's career took him to Sacramento and then finally D.C. for Nexstar Media (the parent of NewsNation) — but he arrived just before the pandemic hit and the whole world changed.
Joe is NewsNation's Washington D.C. correspondent and credits the great network of journalists on Capitol Hill for helping him navigate the early days of his new job and the pandemic.  Today he spends a great deal of his days broadcasting on Capitol Hill  — with a keen eye for straight news that is NOT biased toward one or another side of the debate.  That's the goal of the newest broadcast outlet on the block and they're building and growing a great team everyday.
Listen in today to hear more about how Joe approaches reporting, how he seeks out news that others have missed and how it is to be part of a journalism power couple.
COMMENT