The Friday Reporter: Tara Palmeri from Puck News
Episode two of the New Pubs series is with the insightful and smart Tara Palmeri from Puck News.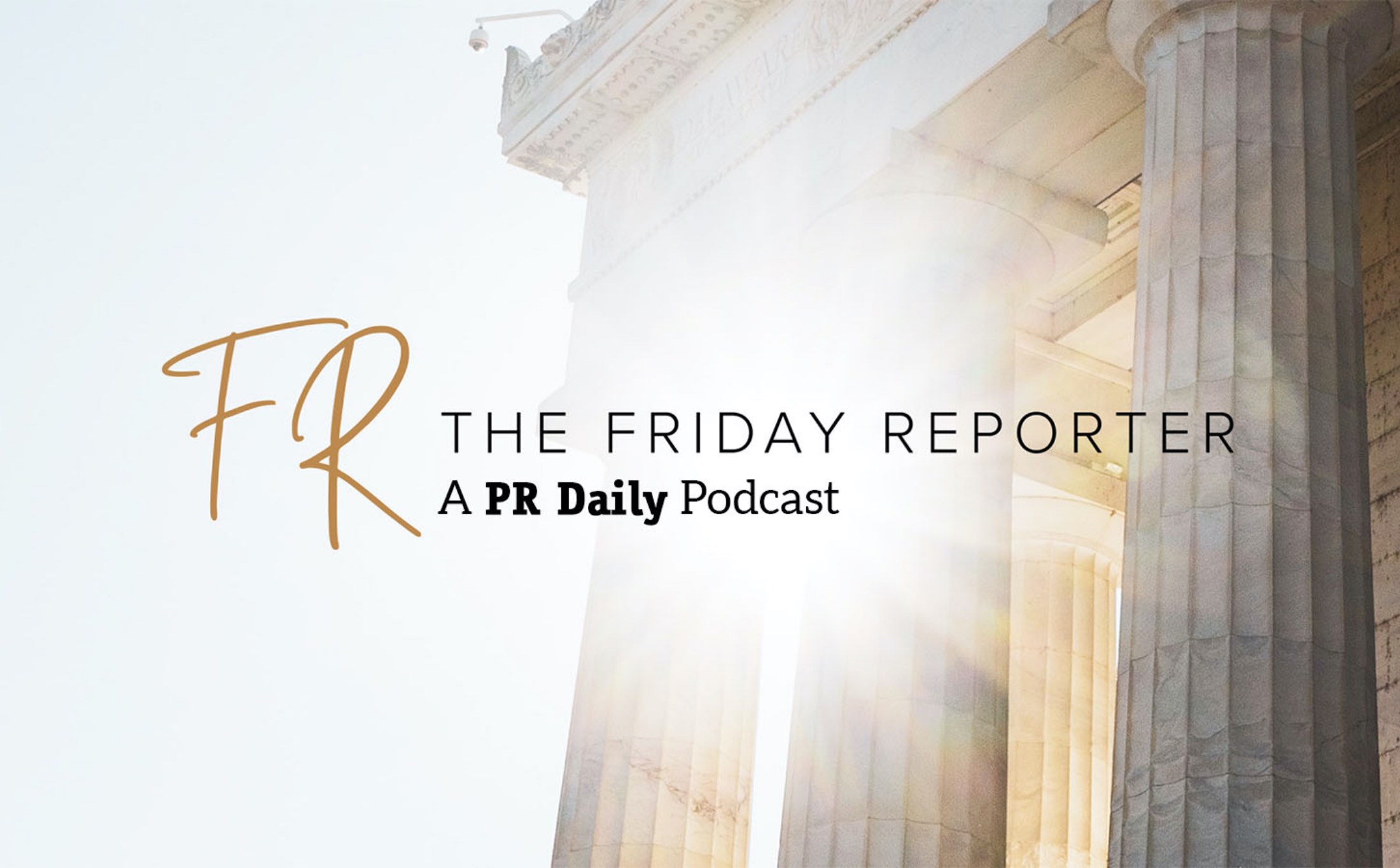 If you ask Tara Palmeri what kinds of stories she's covering, she cares most about what insiders and journos are talking about AFTER the news of the day is reported — in other words, what's the hot topic at happy hour.  And so far, her reporting is hitting the mark.  Not only has she captured those stories, but she is also driving THE topics of happy hour.
In addition to a terrific career in broadcast, print and podcasting, Tara is also super proud of her more recent documentary on the Edgewood experiments.
Listen in today to hear more about Tara's great new work as senior political correspondent and partner at Puck.
COMMENT