The Friday Reporter: The blurry lines of media with Axios' Kerry Flynn
Kerry Flynn is Axios' Media Deals Reporter and she is one busy journo.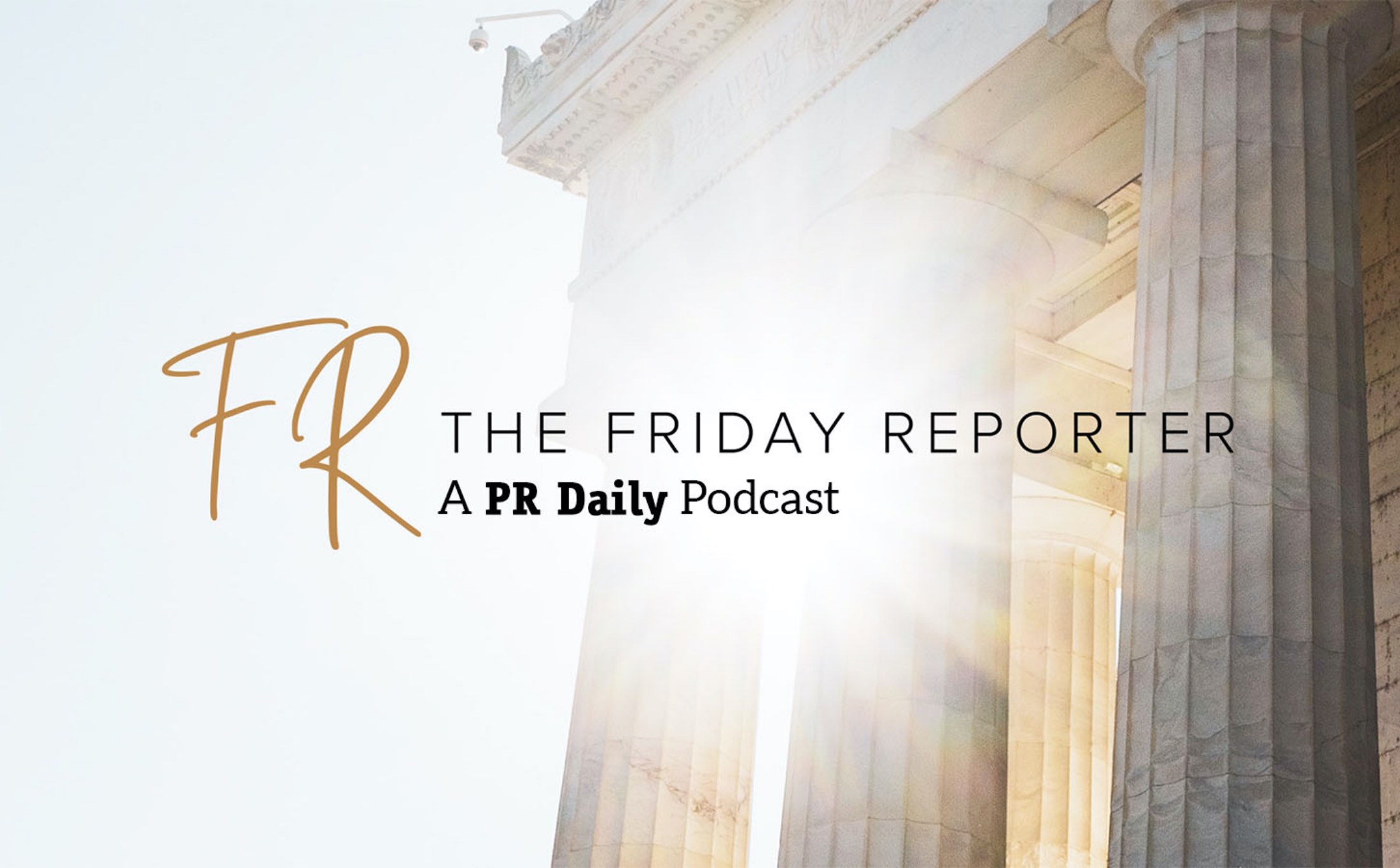 Kerry's beat spans the entire world of content — from media to publishing to streaming — if you're consuming it, she's covering it.
And like the rest of us, Kerry is not only consuming this content for her day job, she's making it part of her hobbies and her free time.  In fact, during this conversation we realize that even her Peloton could be considered media.
Join me today for a very fun conversation with a reporter who clearly loves the work she does every day.
COMMENT