The Friday Reporter: The Hill's Alex Rosenwald
Alex Rosenwald is the senior director of communications for The Hill at a time when the publication is building a media empire.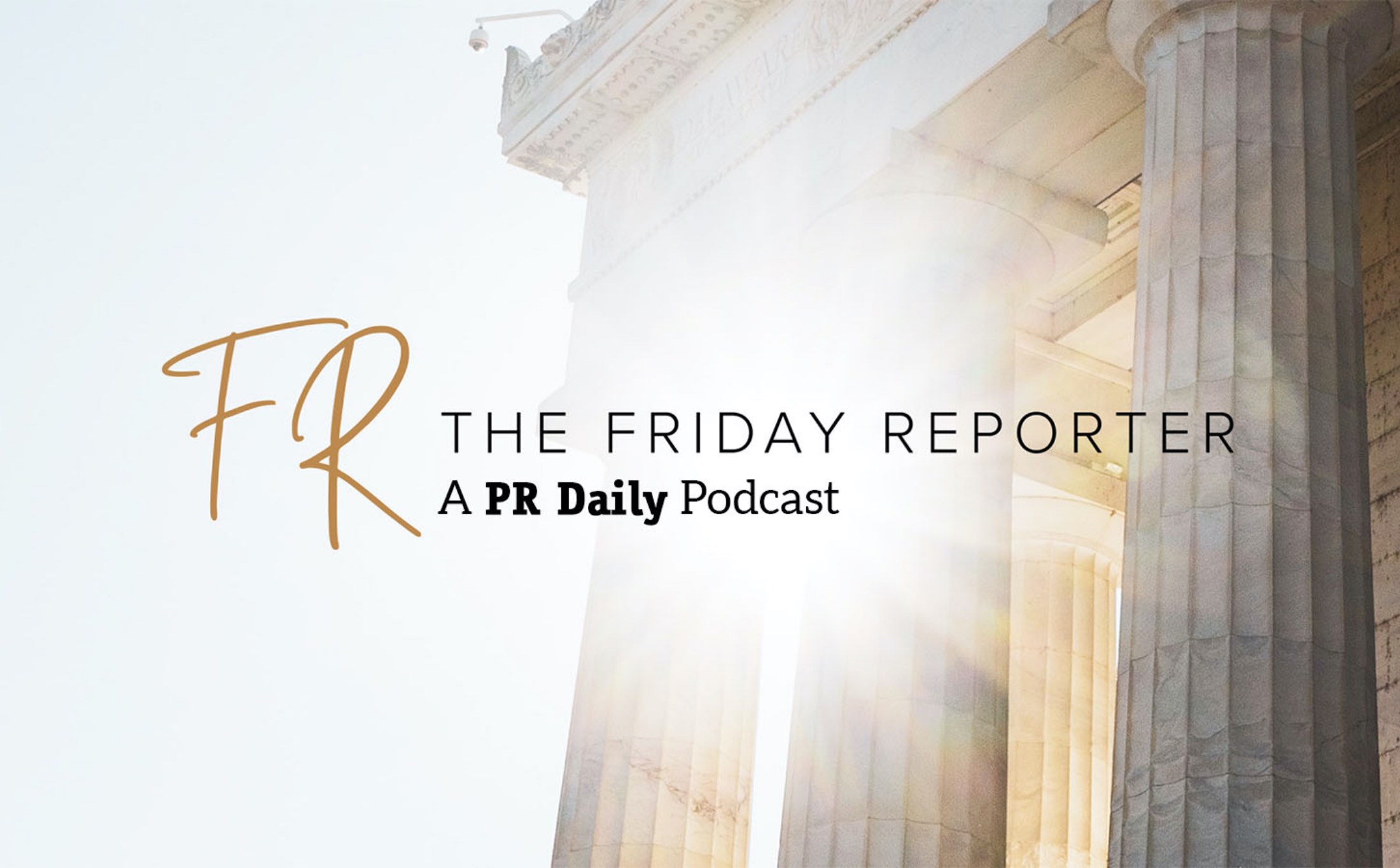 With their Nexstar ownership, they find themselves in a unique place of being omnipresent both on Capitol Hill and across the country. Both in print and on the airwaves.
Alex started his career in the radio producing business — working amongst the strongest brands in the business — and made his way into the publishing world at an exciting time for media expansion. Now leading the way for the news making team, Alex finds himself advancing The Hill brand in a variety of ways.
During today's episode, Alex announces The Hill / NewsNation June Friday Reporter Podcast takeover — with five episodes dedicated to their talented team of journalists — and highlights the PR Daily Media Relations Conference coming to D.C. in June 2023.
Tune in to meet Alex, hear him break some news and find out more about The Hill.
COMMENT