The Friday Reporter: The Hill's Joe Ruffolo
A podcast conversation with the general manager of The Hill and NewsNation.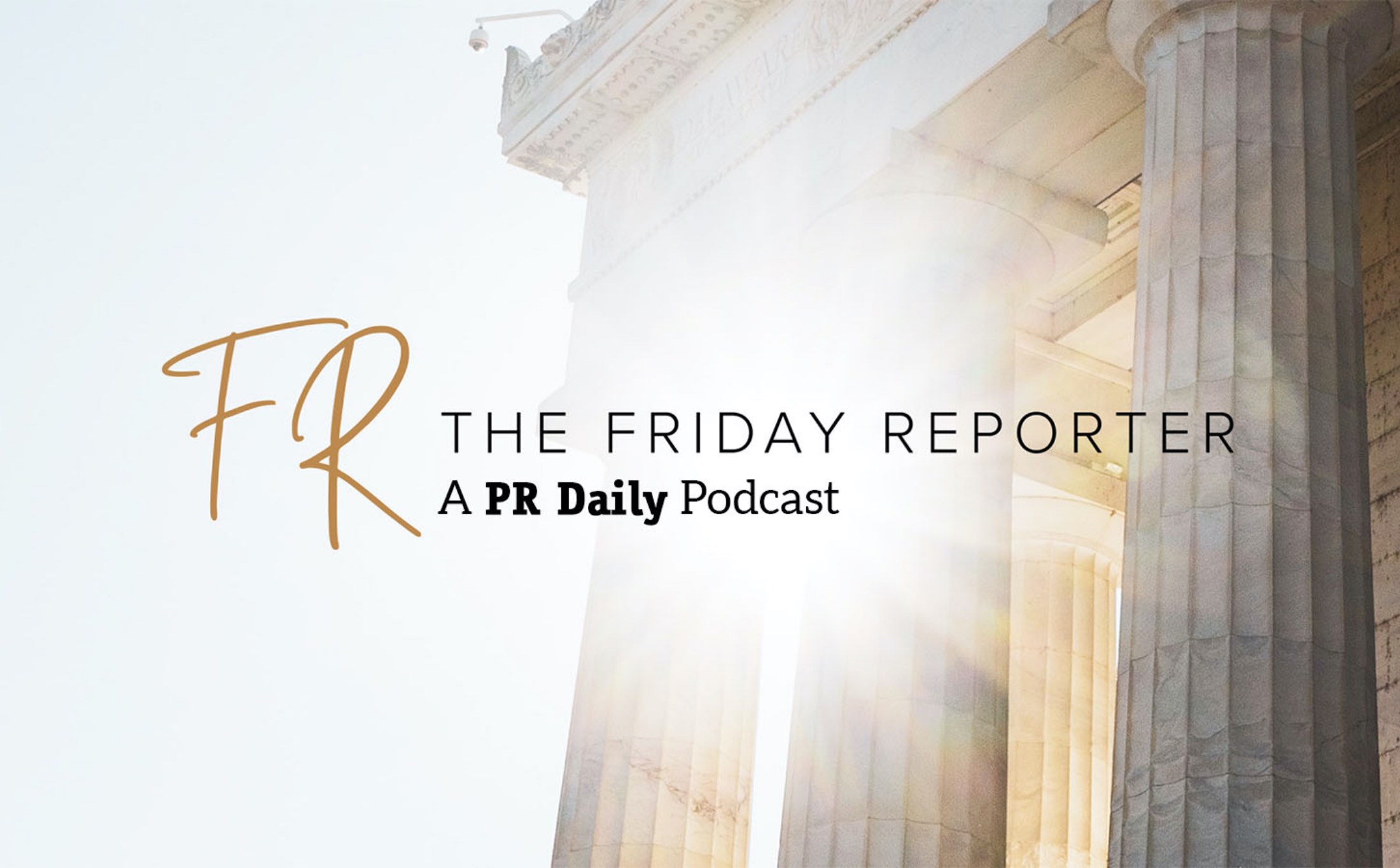 Joe Ruffolo is the senior vice president and general manager for The Hill and NewsNation and after a whole month of meeting his team, our conversation reflects on his vision for their future.
With a remarkable career in the news and media business, Joe is focused on the audience and the value their content delivers. Join in today to hear more about his background, his vision for the future and his commitment to this great team of journalists.
COMMENT