The Friday Reporter: The incredible networking of Washington, D.C.
Washington, D.C. is one of the best towns to network — can you imagine working out next to an Emmy award winning journalist?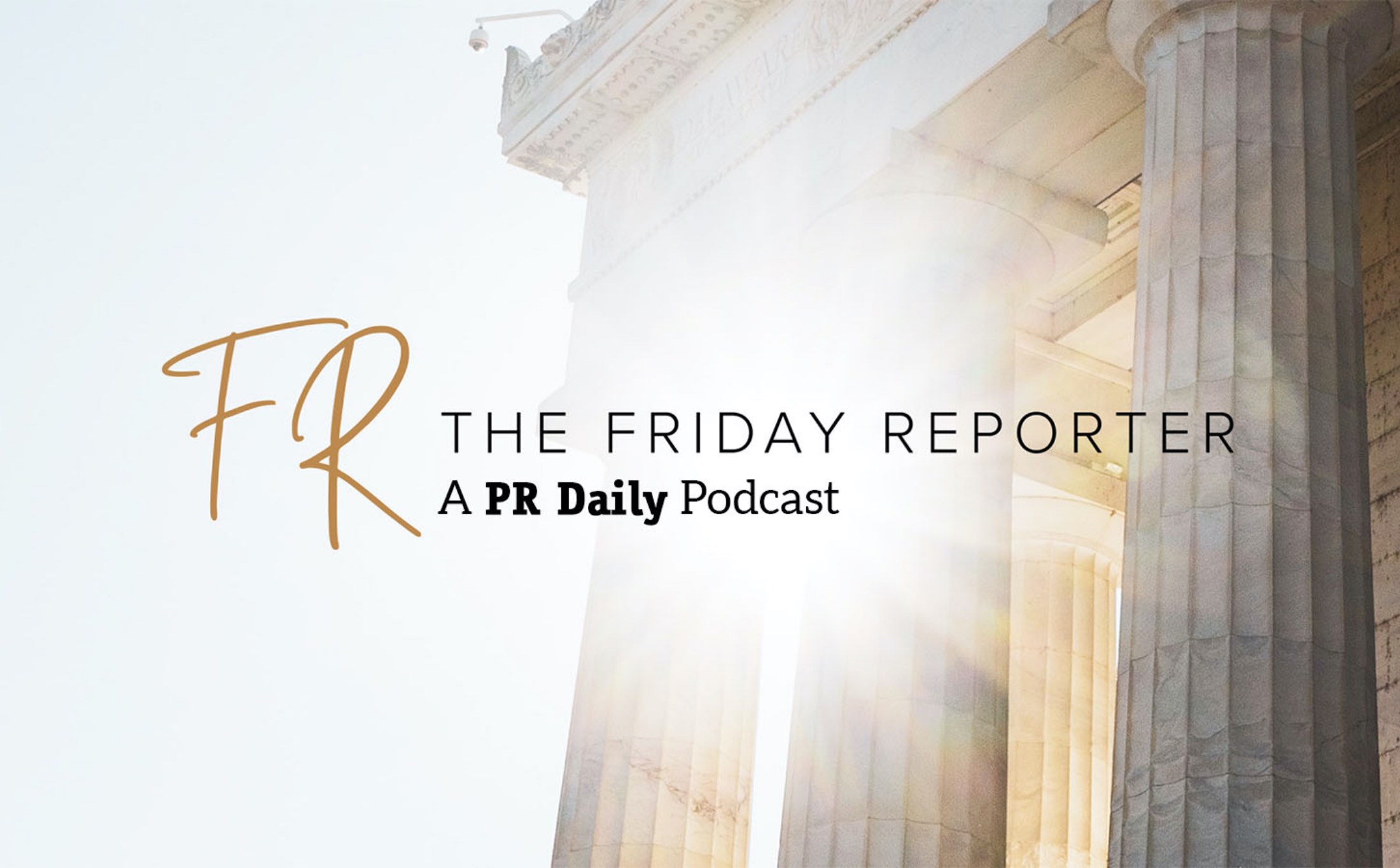 Well, that's exactly how Lisa and Larry Miller got to talking about journalism.
Today we learn about Larry's path in journalism that has resulted in numerous awards (including an Emmy and an Edward R. Murrow) and an enviable career. In just one example of his investigative work, Larry shares how he and his team uncovered systemic discrimination in the housing markets — and exposition that resulted in an historic bill signing at the White House.
Larry shares his love of journalism, the outdoors and the performing arts — and a mutual dislike for the dreaded burpee.
Listen in today!
COMMENT