The Friday Reporter: Truly thoughtful journalism with Susan Crabtree
How Susan Crabtree built a career from National Geographic to Real Clear Politics.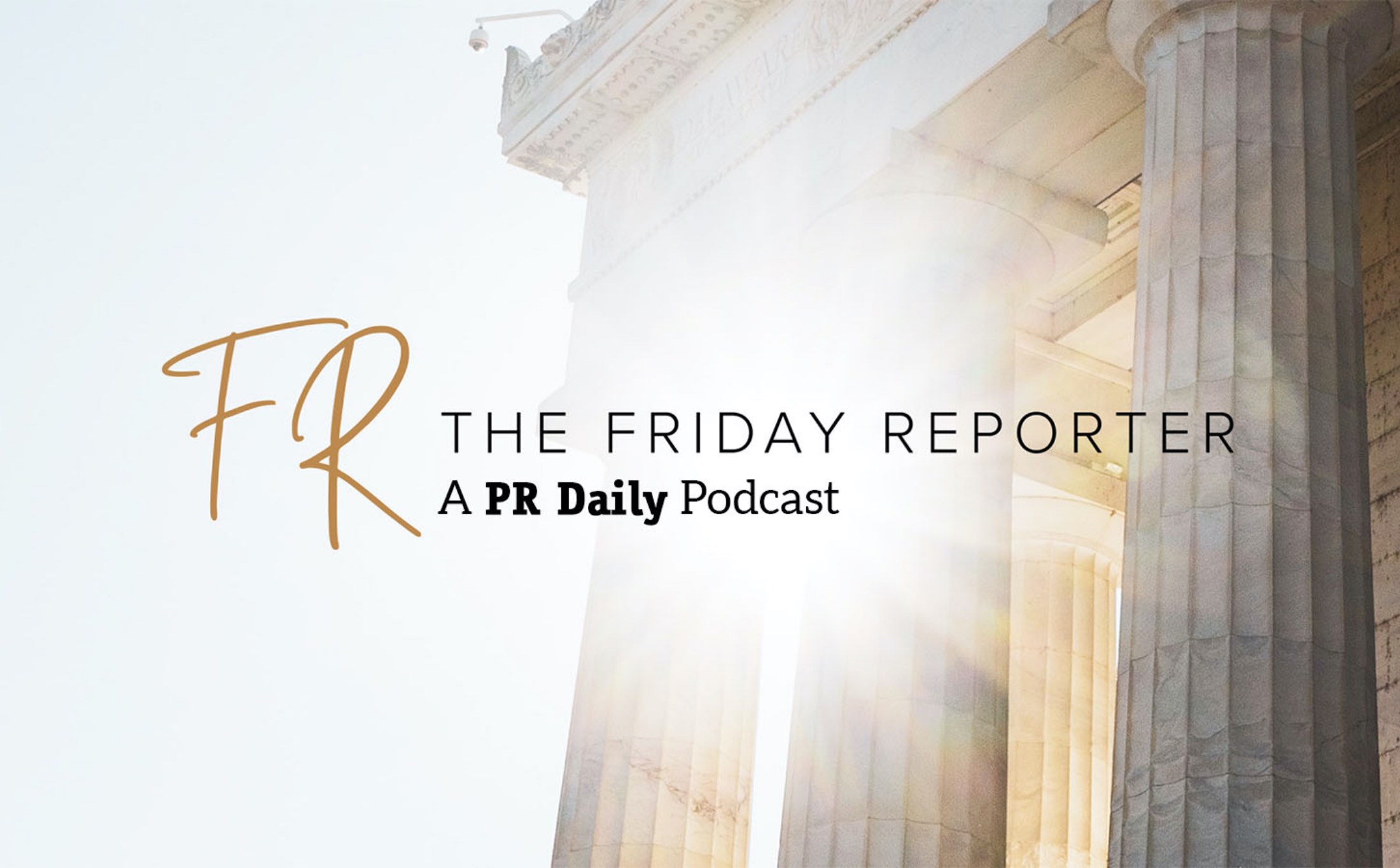 If you ask Susan Crabtree what she wanted to be when she grew up, she always had an interest in magazines.
Her early career had her at some of the most well-known media brands, and while she spent quite a bit of time covering breaking news, she's back today doing what she loves.
Susan Crabtree is perhaps one of the most well-rounded journalists, as she has spent her career reporting for some of the most impressive news outlets in the world.
From National Geographic to Variety to The Hill Newspaper and now Real Clear Politics, Susan's career has really given her a tremendous journey. Her writing and her reporting is exceptional and it is because of this amazing experience.
Listen in today to meet Susan Crabtree, the national political correspondent for Real Clear Politics.
Listen to all episodes of The Friday Reporter podcast here.
COMMENT