The Friday Reporter: Wendy Benjaminson of Bloomberg News
A new edition of The Friday Reporter podcast.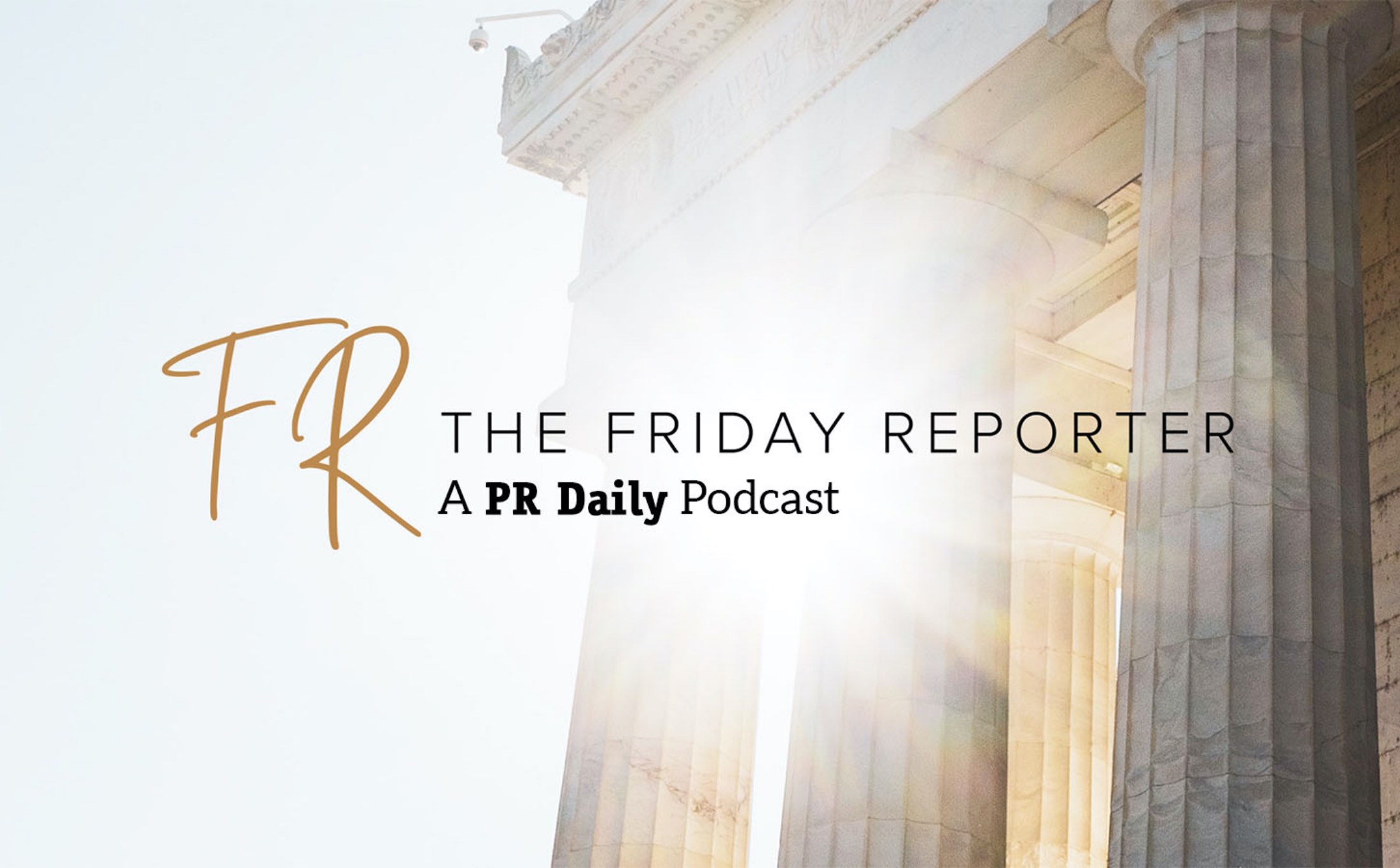 Wendy Benjaminson is senior editor at Bloomberg News and shares that journalism is truly a family business. With an impressive pedigree from University of Maryland, Wendy's career has taken her to so many remarkable and interesting news outlets.
She shares some of the favorite stories she's covered, the infrastructure of Bloomberg News in D.C., the changes that have come to the newsroom and what it's like to write "the first draft of history."
Don't miss this fun episode with a remarkable D.C. journalist — in the first-ever in studio production. Tune in!
COMMENT