The Hill's Brian Howard on media for a 'changing America'
The podcast this week talks to Howard about the how political journalism is trying to meet a changing American audience, even as a pandemic swept the nation.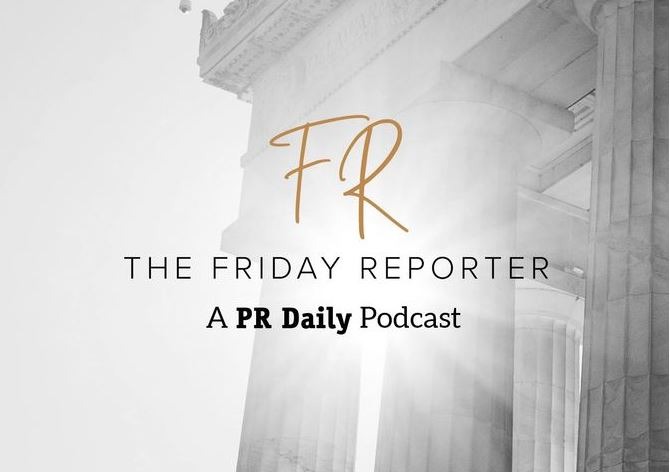 The Hill Newspaper launched a great new brand called "Changing America" just before March 2020—and then the world shut down. Their reporting is focused on positive news stories in a variety of policy areas and looks to offer inspiring insight when it is so desperately needed.
Howard shares perspective on how their "news adjacent" operating style is bringing inspiring pieces to their audience, while ensuring that the content is tied to larger media narratives.
Howard's perspective on pitches and the importance of "telling him something new," is really great advice for those trying to pitch him and his team. Check out the conversation:
Listen to all episodes of "The Friday Reporter" podcast here.
COMMENT