The Friday Reporter: The PR Day of Yes with Dan Kois
What happens when you say yes to every pitch?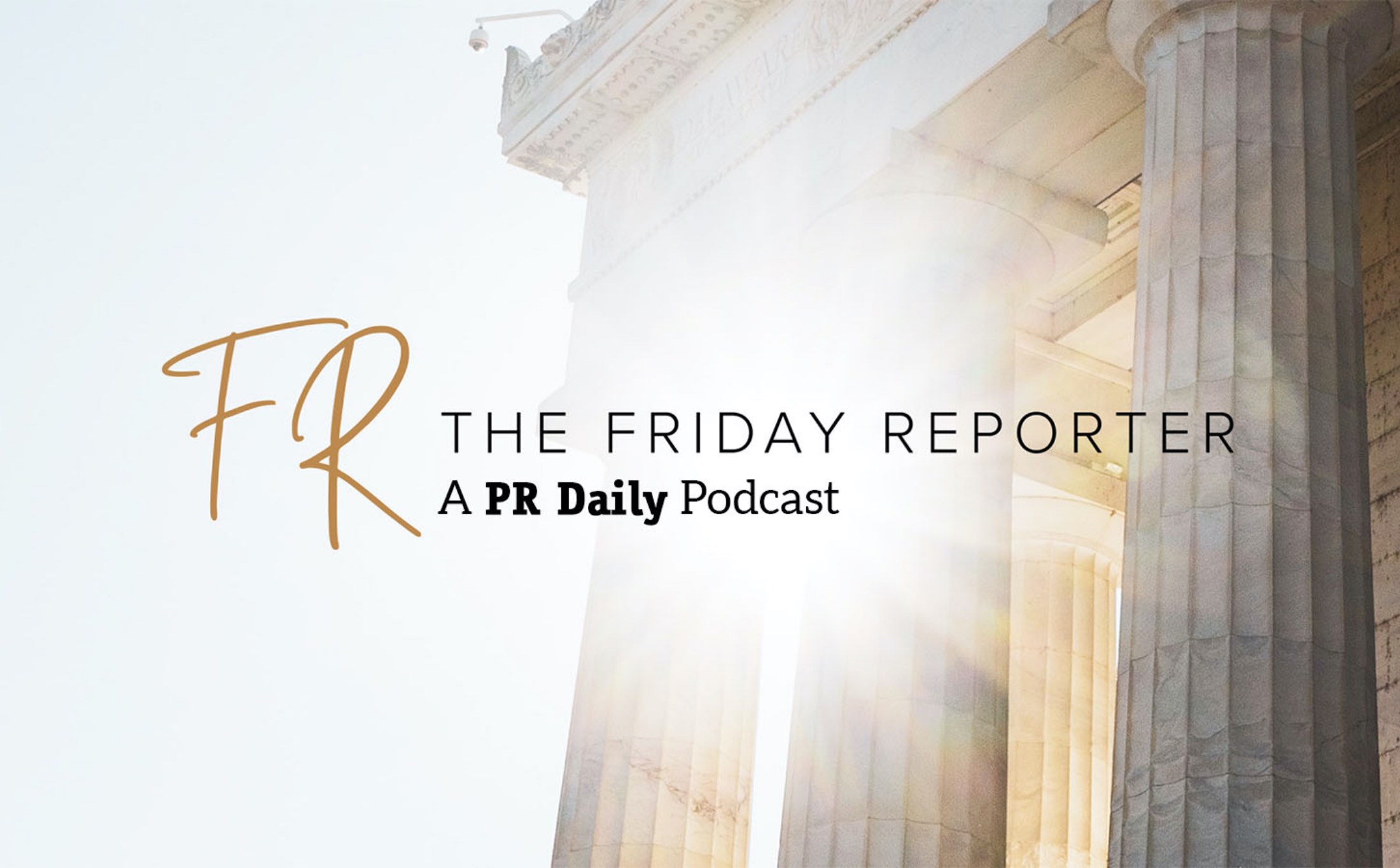 Dan Kois is writer, editor and podcaster for Slate.  With a beat that includes his interests and passions and a sense of humor about it all, Dan has been nominated numerous times for awards in the journalism space.
It was his recent piece on accepting every PR pitch he got in a day that drew Lisa to contact him .
Dan offers some insight into how journalists receive pitches, how often they're not relevant, and how being fully transparent about his PR Day of Yes led to some publicists diving right in — while others simply ghosted the opportunity.
Tune in to hear more about Dan and his work.
COMMENT