Ways mid-career PR pros can level up their roles
Put yourself in the best position to thrive — no matter the economy.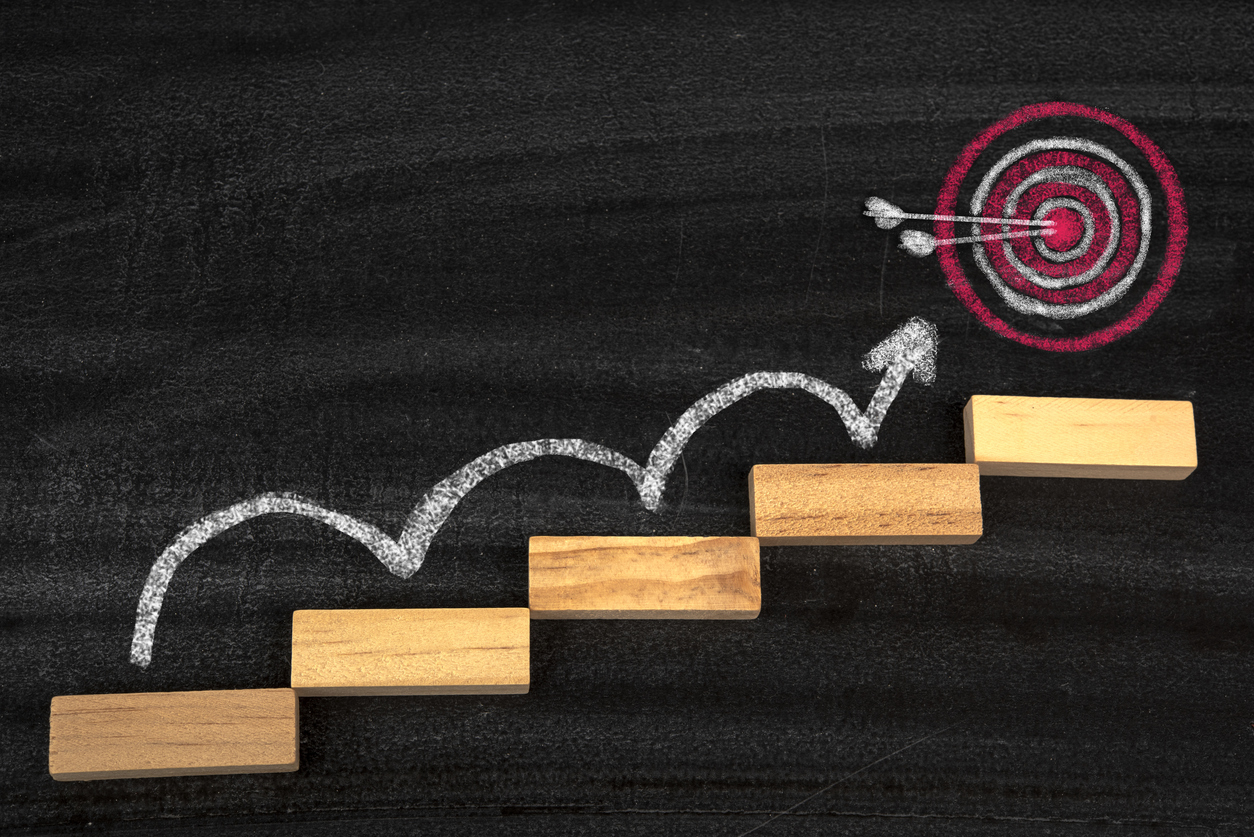 J. Scott Punk is marketing manager at The Linux Foundation and has held senior agency and in-house roles. Jin Kien (JK) Tan is a freelance consultant.
PR professionals, even experienced ones, must consider what they can do for their careers in this unusual economic environment.
This weird economic state is unlike previous downturns, which were clear in their effects on hiring and staff retention plans. This round, despite rising interest rates, inflation has raged on for an extended period. Despite swathes of layoffs, unemployment figures remain small. Despite a year or more of gloomy forecasts and predictions, there is no recession, and fewer signs there will be one in the coming months.
As a more experienced professional, your challenges and options will be different from new industry entrants . Whatever your situation is and however it is affecting you, there is no better time than now to expand on your skills and strengthen what you bring to the table in a organization.
Build business knowledge
Regardless of your situation, there are great benefits to earning a master's degree in business. Why business and not marketing or communications? By now you should already be a marcom pro, but to expand your career options, you will need further understanding of the business world and how each function operates. This will enable better interactions with leaders across the organization in finance, HR, tech and legal. It may even give you opportunities to branch into other areas of public relations that require specialized knowledge and skills, such as investor relations or managing the marcom tech stack.
An MBA gives you the skills to understand data and create data-driven insights to make decisions, which executive leadership and boards require. To participate in that conversation, marketers need to have a thorough understanding of how to interpret the data, assess flaws in the data sets and determine whether the interpretation of the data is correct. An MBA provides understanding of how data, insights and decisions impact the business and the public relations functions as well as the entire organization.
The actual learning is only one benefit of pursuing an advanced degree. You will also benefit from an expanded professional network — one that will reach beyond marketing and communications communities — which will additionally give you a leg up as you pursue more senior roles. It could also inspire new perspectives that will enhance your critical thinking skills and enable you to reframe communications issues from a refreshed, more business-driven perspective.
Build new marketing skills
If you've unfortunately been laid off, you may have time to gain new skills and upgrade your existing ones. It's time to build skills adjacent to the PR function. These include, but aren't limited to design thinking, UX, SEO, content marketing and AI-driven communications campaigns. Gaining new skills is essential for professionals who seek fewer silos and more integration.
For agency professionals, learning new skills is not only essential to growth, but also coveted by consultancy bosses. New marketing functions give professionals the ability to upsell existing clients more effectively. As you create successes with current clients, your track record can line you up for opportunities to actively pursue new business, which is the key to success for anyone seeking an agency leadership or practice lead role.
All these skills apply to ambitious in-house professionals as well. As your own portfolios grow, so will the budgets and team sizes you oversee, along with your influence in the organization.
Build your own brand
Any mid-career pro should have a strong social media presence as well as numerous business connections. Now is the time to focus on leveraging them.
Start with the basics and build up, which may include shifting your social posts toward thought leadership and testing market pitches that support your own brand goals with existing and new connections. When possible, meet with business leaders for informational sessions to gain insights.
Volunteering on committees can also broaden your network and position you for bigger things, like speaking at events and organizing your own events..
To be sure, this is not going to be easy, but remember that nothing worth doing ever is.  And, as an experienced public relations professional, you already have the tools to get there.
Not sure where to start? Sit down and write a pre-mortem article about your journey to achieve the successes not yet realized. To make it more interesting, consider writing your pre-mortem as if you tried everything and failed miserably. It will be difficult, but you will surface the pitfalls ahead of time, which will help you plot a way forward through a plan that measures successes.  Every quarter, revisit what worked, what didn't and calibrate as necessary.
Whether you leverage these things on top of your day job or use down time to get the ball rolling, there is no better time than now for public relations professionals to assess their career directions. As you know from your own jobs, course correcting early on makes things much easier.
Remember, you are your own brand custodian. If you don't let the brands you represent fail, why would you let your own fail?
This is part two of a three-part article series focused on how PR pros can navigate economic uncertainties.  The first article guided new PR professionals on navigating the PR world and the third will highlight what agency leaders can do. 
COMMENT
One Response to "Ways mid-career PR pros can level up their roles"
Krystina Prinzing Ward

says:

I am a media and Public Relations student with Full Sail University. I have been a leader from my early youth. I am finding myself at a major crossroad of life and yes, in the reassessment period of time, as yes, my jobs closed out mostly. My first major long term job closed permanently in March, lots of upheaval at my other job, which is also a seasonal job as is.

Because of traumas my husband and I have faced together during the course of our 27 years of marriage; my confidence is low and my ambitions are slowly waning. Lots of dead ends in life, lots of losses in life. (Deaths, traumas, etc.) job changes, job losses, auto accidents, and so on. I enjoyed your article because I felt like it was gently speaking to me, at my level and giving me the sage advice I need to keep taking the steps I need to take in my goals with where I am taking life. This was the perfect article. I will need to cite it in APA format, though.

Thank you for publishing this article. I greatly appreciated reading it. Krystina Prinzing Ward, aspiring PR student and once was youth leader.
RECOMMENDED READING
CAREER LADDER
Abigail Allen, Taniyah Keve and Grace-Lauren Richmond