We need you! Take our salary and workplace culture survey
A Ragan survey on compensation and culture will enable communicators to see how they fare industrywide.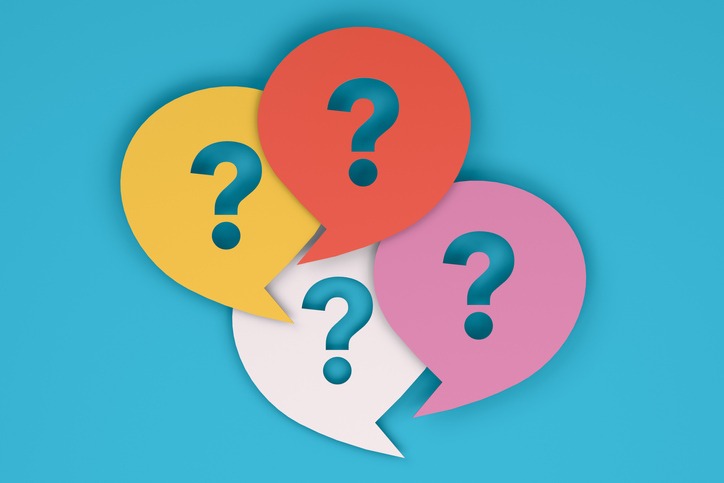 Surely we'd all love to know what our colleagues across the industry are earning, or which benefits are the norm. These days, it seems that the sky's the limit for employees, in the driver's seat in a piping hot job market.
If you're looking for benchmark data to take to your bosses the next time you ask for a raise or search for a new job, lend us a hand—and help yourself and your peers while you're at it. Participate in Ragan's Salary & Workplace Culture Survey, a comprehensive look at salaries, benefits, culture, bonuses and other aspects of the job in a fast-moving industry. Enter by Oct. 19!
Both internal and external communicators are encouraged to participate.
By taking part, you will receive a $150 discount to a Ragan virtual conference of your choice and be entered to win one of five $50 gift cards. All who complete the survey will receive a full report on the findings. Responses are anonymous.
We'll find out the raises, bonuses and benefits your fellow professionals get, and we'll dig into "soft benefits" such as flexible hours, work from home, company-wide mental health days, and senior care time off.
Among the questions we're asking:
To whom do you report?
What is your annual base salary?
How satisfied are you with your compensation?
Which type of professional development does your organization offer?
Did your company forgo annual salary and/or cost of living increases due to the pandemic?
Help us map the face of the industry and provide yourself with vital data to boost your career.
Take the Ragan Salary & Workplace Culture Survey now.
COMMENT
2 Responses to "We need you! Take our salary and workplace culture survey"
Ronald N Levy

says:

The BIG survey results are those of the experts who choose the Ragan Media Relations Winners. Many accounts judge PR proficiency by media relations success, so award winners are likely to win not only honors but new business.

It's not a big error to equate media relations proficiency with PR proficiency because PR people highly successful with media are likely to be highly successful at a lot of things. So (a) not only winners but also runners up are often called in for a capabilities presentation, and (b) it helps both account seekers and job seekers when their pitch letters can begin: "Perhaps you noticed that PR Daily' publisher selected us as. . ."

Ronald N Levy

says:

PR Daily's Nonprofit Communications Award Winners get what's MORE important than the honor and new business they clearly deserve. The winners surely also get the blessing of GOD for doing this good work for these good causes.