What makes a story resonate internationally
A former reporter with the BBC and now a senior advisor at the UN Foundation talks about how media crosses continents to cover some of the biggest stories of our time.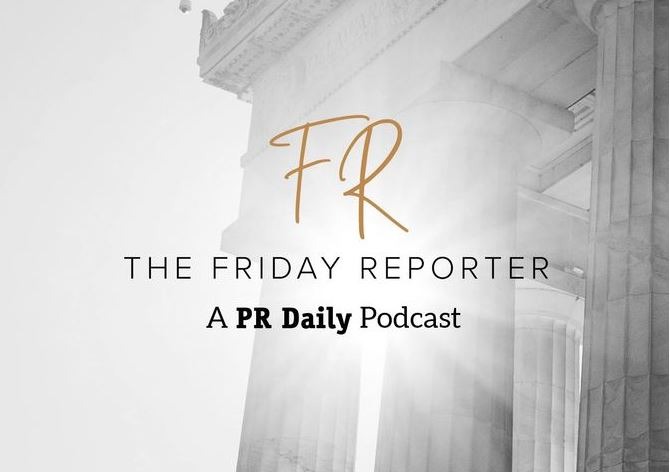 Rajesh Mirchandani spent over 20 years in journalism and finds himself today as a senior advisor at the UN Foundation with two very exciting new projects on the horizon.
His time covering international affairs (along with entertainment and a whole host of other topics) for the BBC led him to a realization and a transition to his current role.  He reached a point where he no longer wanted to be asking the tough questions without helping to find the answers.
In his current role, Mirchandani is faced with some of the most challenging matters of our time — and  rather than meeting that challenge with skepticism, he offers a hopeful point of view. In addition to his work on climate related matters, Mirchandani is also launching a podcast called, "Finding our Flavor," and working simultaneously on a book on a related topic.
Jump into today's conversation to hear more about this remarkable communicator who has a keen ability to see a path forward both in the issues of the day, but also in his own successful career.
Listen to all episodes of The Friday Reporter podcast here.
COMMENT