What you need to know about AP Stylebook's updates on inclusive storytelling
The AP Stylebook 2022 includes a new chapter on inclusive storytelling that starts with acknowledging your unconscious bias.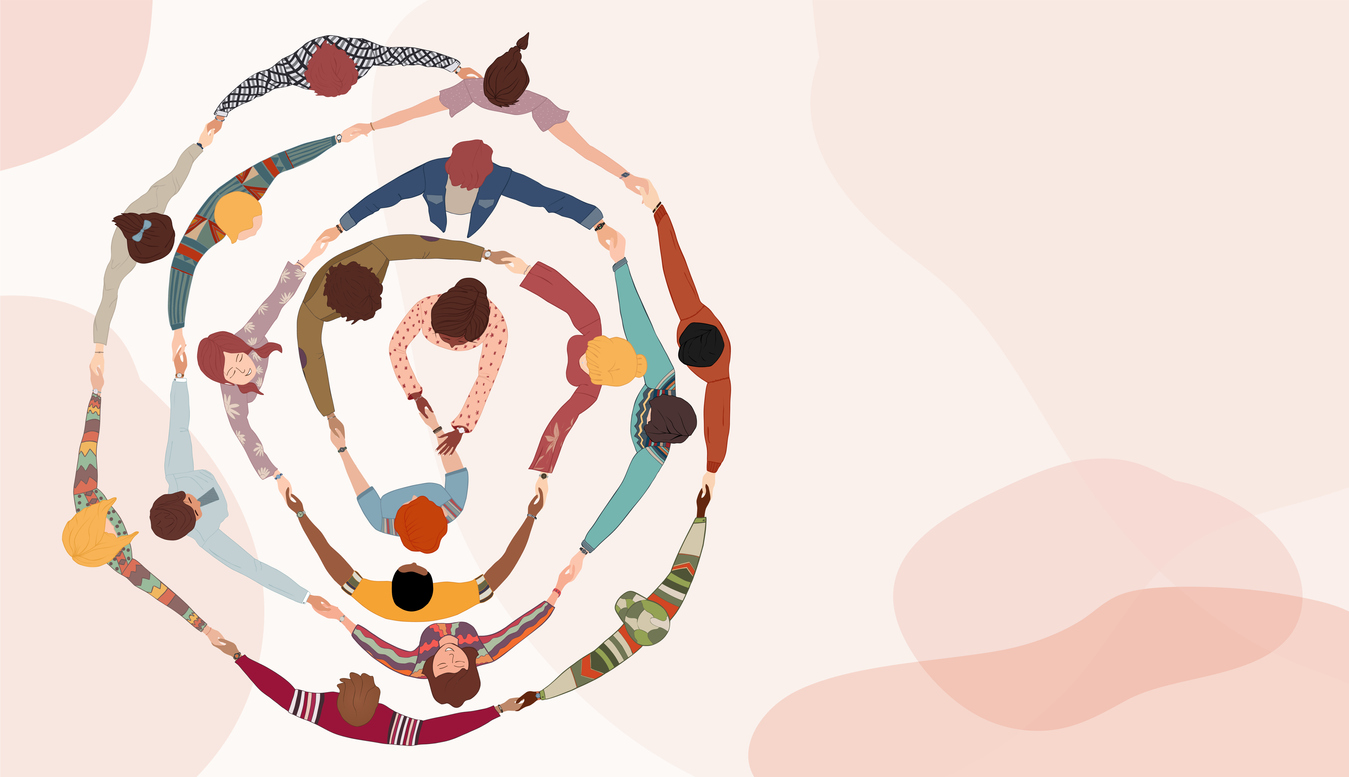 The question of what constitutes inclusive language has been one of the most hotly debated parts of Associated Press style (behind the serial comma). With each year's new addition to the AP Stylebook, the organization has refreshed its rules around the most inclusive word to describe terms related to race, gender, physical and mental conditions and more.
The 2022 Stylebook goes further with a new inclusive storytelling chapter that focuses on how reporting and editing can ensure accuracy and fairness with a focus on recognizing and overcoming unconscious biases. This involves using intentional language and going beyond your usual sources, for starters.
In a recent Ragan webinar, Paula Froke, AP Stylebook editor and manager of AP's Nerve Center, shared some context around AP Style's new inclusive language guidance. These tips not only apply to PR pros, but employee communicators who seek to craft content strategies that spotlight employees in an inclusive, non-tokenizing way.
Make an effort to find underrepresented sources
Froke said that you should make a point to go beyond the regular sources look for those that aren't routinely represented.
"It's important to understand what people mean when they talk about a lived experience," she said. "It's not tokenism, you're not just doing it… to check a box. You're doing it because you really need to make your stories… your conveying of your company's message, more accurate and meaningful.
Froke explained how finding underrepresented sources for your storytelling can be guided by considering what context and background is appropriate for your subjects to have. This may mean choosing someone other than your CEO or vice president to be the face of a story about your company's progress.
"Is there someone at some other level that can help depict the story and its effects?" Froke asked the audience.
Rethink the terms you use to describe this work
A large part of the 2022 AP Stylebook's inclusive language chapter explains how being intentional and precise with your language sets a precedent for inclusivity. This means being as specific as possible with who you're talking about by avoiding imprecise generalizations and labels.
Here are a few of AP's inclusive language recommendations:
1. Community. In one example, Froke said the AP Stylebook team discussed the merits of the word "community," which comes up often when referencing the gay community, the Black community, the Hispanic community and more. She explained why AP added guidance to try and avoid using that term.
"In our view it gives the implication that that those people represent a monolith, or they have some homogeneity, and that they all think and act alike," she said, with a caveat that there are certain cases where coming up with a better term is not possible and 'community' will have to do.
2. Diversity and inclusivity. Froke's team also recommends you steer away from using these terms as they imply that being a white, non-disabled male is the norm. It's a reminder that even a single word or phrase holds power.
"We make the point that even a single word that we choose to describe a person or convey a scene can help shape the thoughts and perceptions of readers and listeners," Froke said, adding that "the terms diversity and inclusivity and inclusion are so widely used that it's hard not to use them and still be understood."
3. Avoid dehumanizing "the" terms: Adding "the" to a wide group of people such as the homeless, the blind, the mentally ill or the poor also paints these groups as a monolith. These phrases can be swapped for person-first language (such as referring to people with disabilities) and identity-first language (disabled people).
Froke explained that you should determine which approach a person prefers whenever possible. If you're unable to determine those preferences, aim for a mix of person-first and identity-first language.
For more on AP Style's inclusive language chapter and other changes, check out the 2022 AP Stylebook.
COMMENT