When responding to allegations of racism, you're already behind
Luxury brands are running afoul of consumers with products that inflame racial tensions, forcing quick apologies. How can you protect your business from similar mistakes?
Ragan Insider Premium Content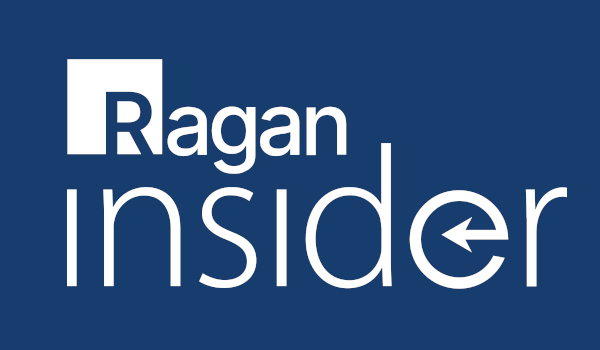 In today's marketplace of ideas, if you put out a product that appears racist, you are going to "earn" some media.
If you believe the old saw "all media coverage is good media coverage," offending your market base and having to pull a product you already paid to manufacture and ship might "work" for you. However, if you believe in developing a positive customer relationship and nurturing your buyers into engaged fans, you may want to avoid enraging them.
Otherwise, you might end up spending up all your earned media time apologizing.
Gucci was recently forced to walk back a product release after one of its newest items was shown to have blatant racist messaging. The item, a black balaclava sweater came with a "collar" that extended up to cover half the face. In the middle of this collar was a red-rimmed slit, which, when worn, appeared to be lips.
Gucci has apologized and discontinued selling a sweater after criticism that it resembles blackface https://t.co/AU7RVR9Xj6 pic.twitter.com/GBf0rdsNDk
— CNN International (@cnni) February 7, 2019
To read the full story, log in.
Become a Ragan Insider member to read this article and all other archived content.
Sign up today
Already a member? Log in here.
Learn more about Ragan Insider.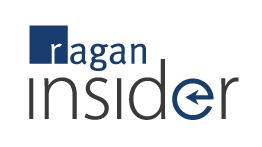 Tags: Gucci, Prada, racism response